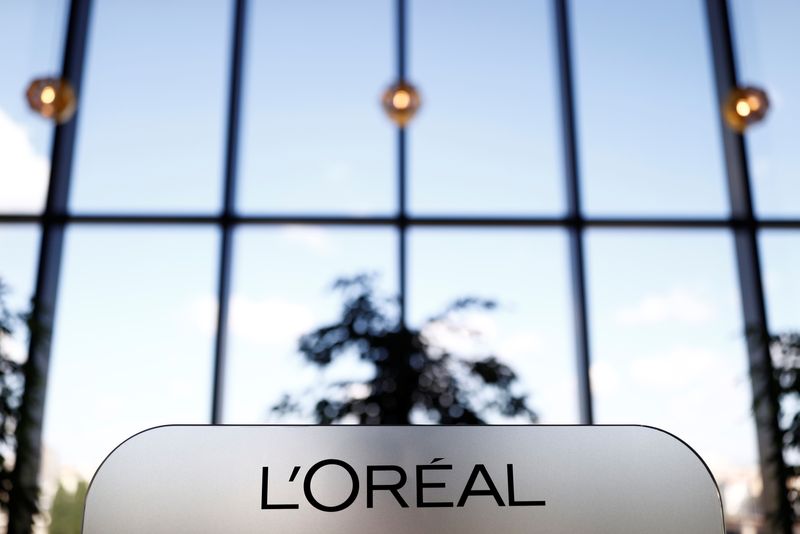 SAN DIEGO, CA – Debut, a synthetic biology company with a presence in San Diego, California, has announced the raising of US$34 million Series B in a financing round led by BOLD, L'Oréal's venture capital fund.
The Debut company leads the creation of innovative and novel high-performing active ingredients in beauty. Other participating investors include Fine Structure Ventures, Material Impact, GS Futures, Cavallo Ventures, Cultivian Sandbox Ventures and ACVC Partners.
As part of the strategic partnership with L'Oréal's BOLD venture capital fund, Debut will develop a wide variety of novel ingredients and beauty and personal care products using its proprietary biotechnology and cell-free model, with a view to accelerating the commercialization of this technology across the beauty industry.
Debut is the only company in the biotechnology sector with full vertical integration capabilities incorporating ingredient discovery, finished scalable ingredients with clinical backing and brands on the shelves, all at unprecedented speed. The Series B financing and partnership with BOLD will equip the company with the resources necessary to rapidly establish this new industry benchmark.
"Debut exists to set a new standard in beauty by developing new active ingredients that herald a new era with respect to performance, sustainability, scalability and cost, and we are delighted to partner with L'Oréal's BOLD, the global beauty leader that is as invested in the future of this industry as we are," said Debut founder and CEO Joshua Britton.
Barbara Lavernos, L'Oréal's Deputy General Manager of Research, Innovation and Technology, said Debut addresses one of the fundamental challenges in the beauty world: driving innovation without the resource intensity and environmental impact of relying solely on traditional manufacturing.
Debut's proprietary Bio2Consumer platform encompasses ingredient discovery, cell-free manufacturing, biofermentation, formulation, clinical trials and branding. The platform comprises a proprietary database of more than 3.8 million preclinical data points to find and discover new ingredients that address the needs of beauty consumers.
Debut's ingredient portfolio is both natural and lab-manufactured, comprising the best of both worlds and protecting the environment from resource extraction. Debut's inputs into the biomanufacturing process are found in nature.
The $22.6 million Series A Debut in August 2021, led by Material Impact, helped scale its unique and unprecedented ingredient development model, establish its in-house brand incubator and grow its 26,000-square-foot facility in San Diego.