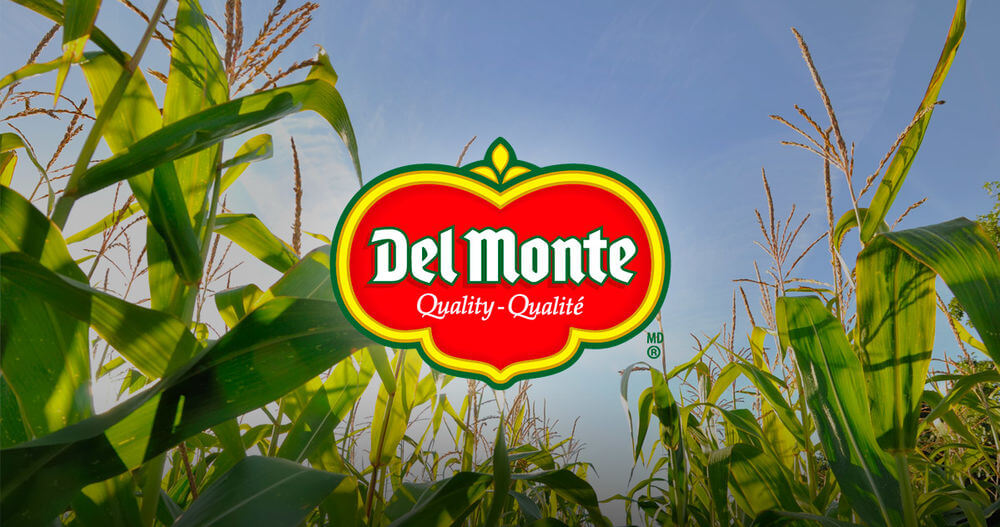 NUEVO LEON – Del Monte announced a US$30 million investment to increase exports of processed citrus and beverages from Montemorelos to the United States and Japan, as well as to enter the South Korean market.
The Governor of Nuevo León, Samuel García Sepúlveda, emphasized that in order to strengthen the development poles outside the Metropolitan Zone, priority will be given to mobility, security and health.
The expansion will also involve the creation of 1,000 jobs in the state's citrus-growing region. The company will now send 70 percent of its production to the United States and the remaining 30 percent to Japan and, for the first time, to South Korea.
Nuevo León's Secretary of Economy, Iván Rivas, mentioned the importance of growth in municipalities outside the Metropolitan Area.
"We want foreign investments to benefit other municipalities as well. Del Monte is an example of how to boost business development while creating quality jobs for Nuevo Leonians," said the official.
"A crucial aspect in this great investment and what interested us most about Del Monte, is that it is located outside the Monterrey Metropolitan Area, which is perfectly aligned with the regional development program and with the vision of detonating progress throughout Nuevo Leon, as in this case, in the citrus region," said the Secretary of Regional and Agricultural Development, Marco Antonio Gonzalez.
The CEO of Del Monte Mexico, Ramon Escobar, reaffirmed the company's commitment to continue investing in Nuevo Leon.
"Always keeping in mind the origin of our products, the essence of our employees and the legacy that this great Company has in the region, this investment is a reflection of the firm commitment we have with our employees and the community where we develop; and the pride of producing products of the highest quality for our consumers in all the markets where we sell them," he said.
Del Monte reaffirmed its commitment and presence in Nuevo León in 2004, when it acquired ICMOSA. Since then, it has promoted the development of the citrus-growing region by hiring local workers, experts in the processing and cultivation of citrus and tropical fruits, as well as orchard owners to partially supply the plant.