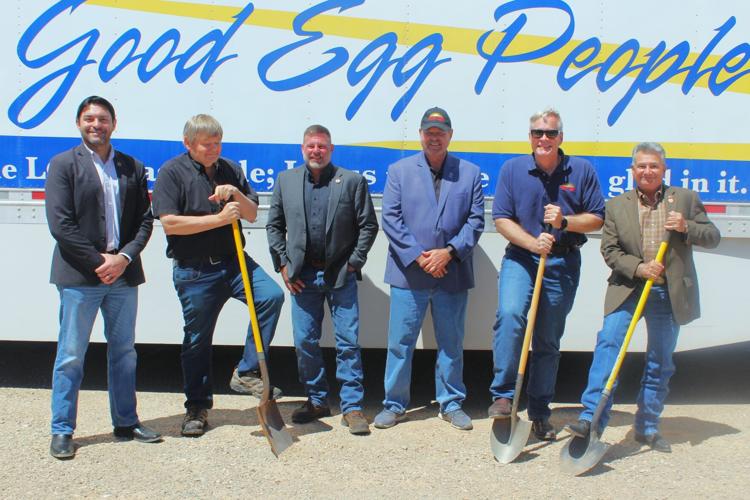 LA PAZ, AZ – Becker Development and Consulting LLC, along with Rose Acre Farms held a groundbreaking ceremony for its second egg production farm called Desert Valley Egg Farm in La Paz County, Arizona.
Rose Acre Farms will begin construction of Desert Valley Egg Farm in the fall of 2023, investing more than US$100 million in the farm, which is expected to be completed in 2026. The new property will house 2.2 million cage-free laying hens and create an additional 150 jobs, bringing Rose Acre Farms to more than 300 employees in the county.
The groundbreaking ceremony was held alongside the Arizona Commerce Authority, La Paz County officials, and legislative and community leaders.
"We began this project in August 2013 and are excited to mark this milestone. We are grateful to our partners. Once we had the backing of these critical partners, we knew we could begin to build local support. We are excited to see how the farm will contribute to the community as Rose Acre Farms continues to play an important role in Arizona agribusiness," said Vincent Becker, President of Becker Development and Consulting, LLC and incoming President of the Arizona Partnership for Economic Development.
"Today's groundbreaking represents a considerable victory for rural Arizona and La Paz County," said Sandra Watson, President and CEO of the Arizona Commerce Authority.