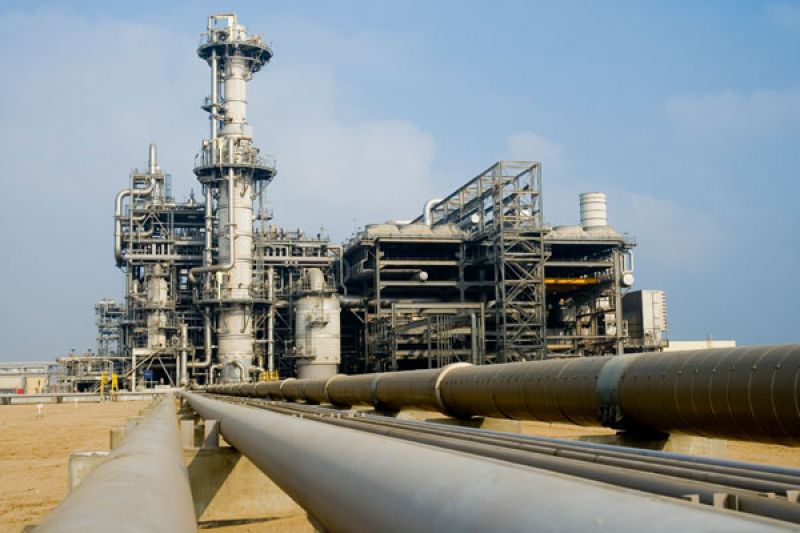 NUEVO LEON – With an investment of US$20 million, the company Diversenergy is preparing to start the construction of a new liquefied natural gas processing plant in Nuevo León. The plant will have the capacity to produce around 30,000 gallons of liquefied natural gas and store more than 100,000 gallons, in order to serve the northeast and central Mexico market.
The company, which markets to Mexico since 2015, is scheduled to install between three and five plants in the country in the next eight years, with investments of up to US$60 million, depending on the size of each plant.
The firm's long-term plan is to cover the entire national territory to offer this fuel to both private industry and the public sector.
"We have confidence in the Mexican economy, and we hope to increase business relations between the United States and Mexico," said Lee Kellough, general manager of the company.
Furthermore, the executive explained that the construction of a new industrial complex will start later this year, and is expected to start operating commercially in the last quarter of 2020.
According to the foresight of the Secretary of Energy (Sener) for 2031, the demand for natural gas in most of the economic sectors of the country will increase 26.8% with respect to 2016.
Source: Real Estate Market