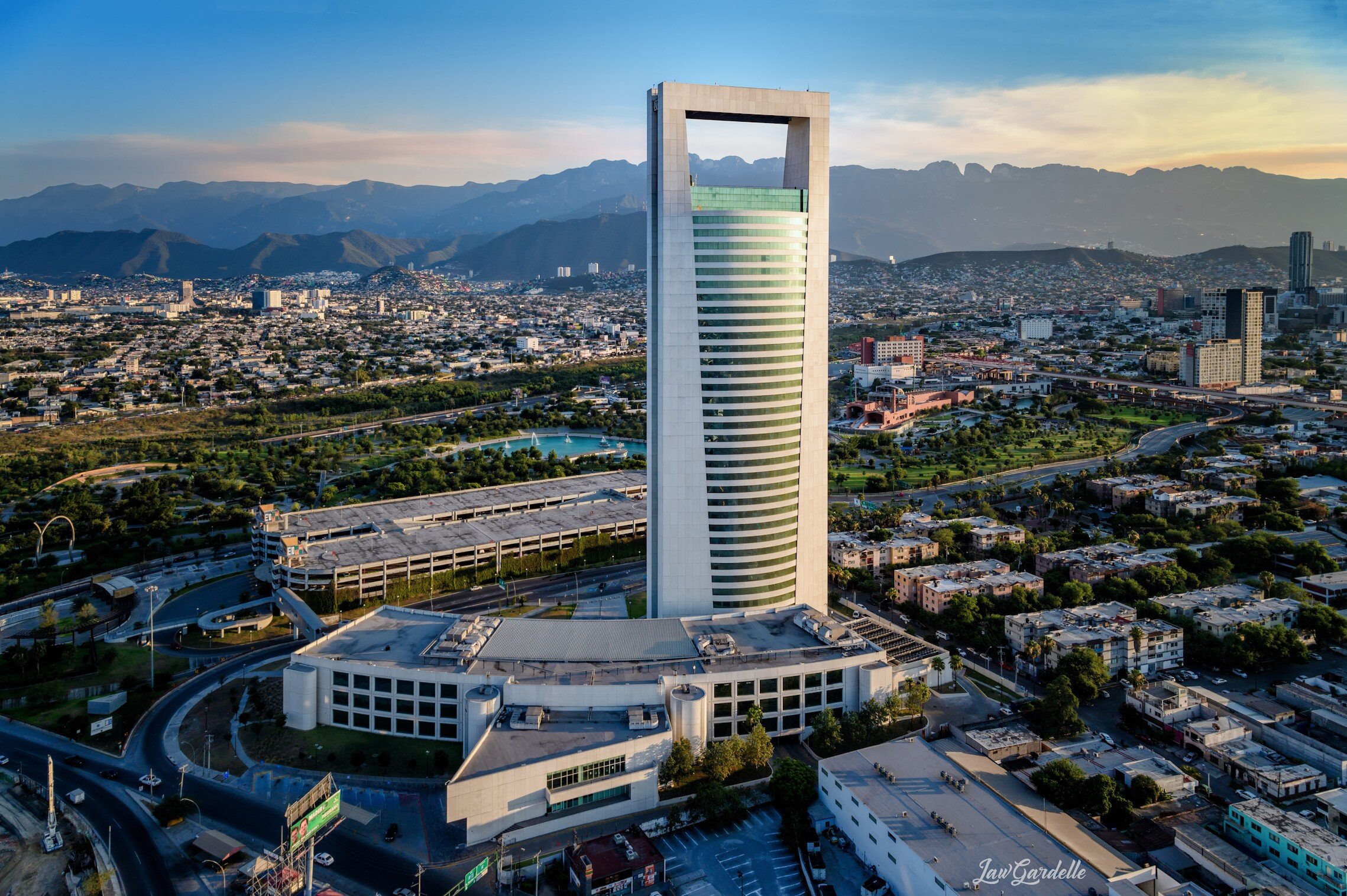 NUEVO LEON – In the second quarter of the year, Nuevo Leon's economic activity decreased by 22% compared to the same period of last year, mainly due to the suspension of activities generated by the COVID-19 pandemic.
The Quarterly Indicator of the State Economic Activity published by Inegi, pointed out that in relation to the first quarter of last year, the entity's economic activity fell 20.2% with seasonally adjusted figures.
In this regard, Jesus Garza, director general of Financial Solutions GAMMA, said that the entity is linked to the American economy and it was paralyzed during this period.
"This had a direct impact on Nuevo Leon's industry, since in those months exports from the automotive sector fell by 95%, which was a reflection of the paralysis of the industrial sector," he said.
He added that the important thing for the entity will be the third quarter, because the United States fell at an annualized quarterly rate of 31% in the second quarter. However, the state recently reported a 33% growth for the third quarter, which is good news for Nuevo Leon.
Source: El Financiero