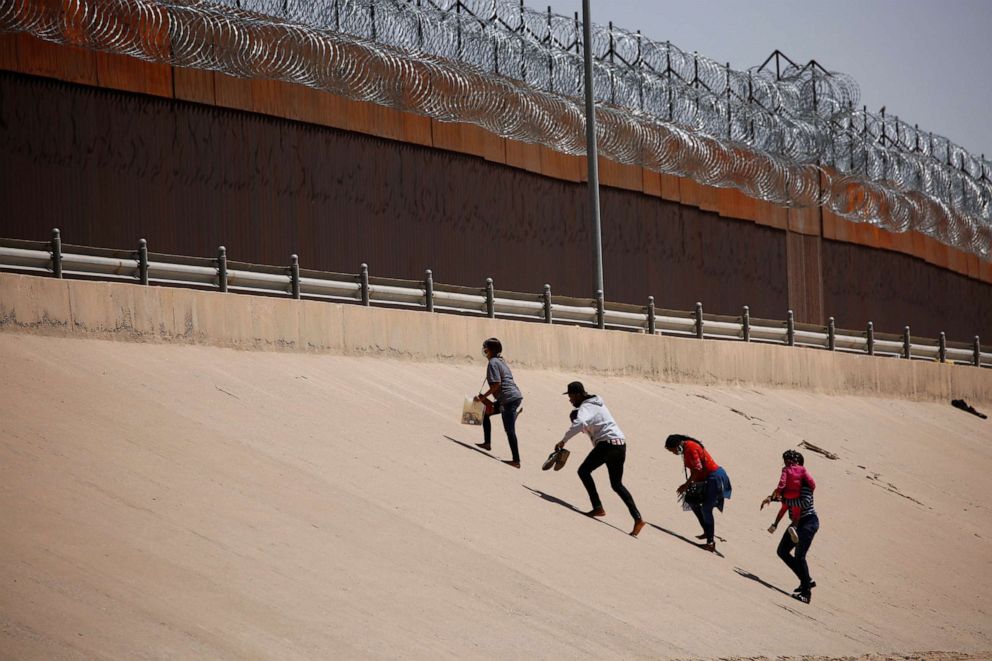 EL PASO, TX – The City of El Paso and the Office of Emergency Management (OEM) declared themselves prepared to address the release of migrants, following coordination with different civil society organizations, community groups and federal agencies.
The City Council reported that proactive preparation for the release was activated several months ago in response to possible changes in immigration policy at the federal level, as well as the continuing challenges of the Covid-19 pandemic.
As in previous years, El Paso and OEM are providing support to migrants in accordance with state and federal guidelines.
"We have already been involved in the process, but now we have increased our efforts exponentially. To that end, we have also been working for weeks to convince the federal government to open military facilities, given their logistical capabilities and proximity to us here in El Paso, but the federal government has not yet agreed to provide this support," said the city's deputy director, Mario D'Agostino.
In an attempt to address the issue, the city has increased staff with the field experience to handle logistics and support for humanitarian efforts, including Covid-19 testing and response for the incoming population, D'Agostino added.
Currently, federal agencies have been releasing single adults – most of whom are men – who are arranging their own transportation to their final destinations outside of El Paso.
The city and OEM are providing transportation support to partner NGO locations, bus terminals and the airport, as appropriate. The City indicated that staff will continue to monitor the situation and be prepared to respond accordingly.
Source: MEXICONOW Staff