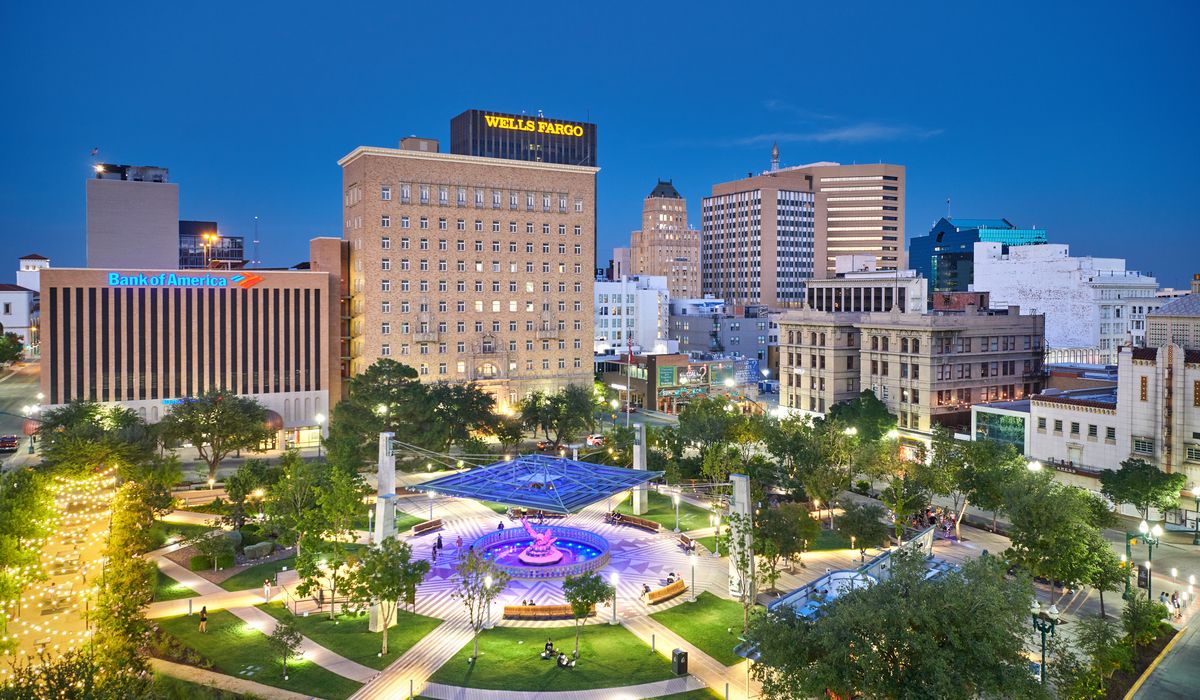 EL PASO, TX – The El Paso City Council approved the allocation of $154.3 million in Coronavirus State and Local Fiscal Recovery Funds in accordance with the requirements of the American Rescue Plan Act to move from a relief to a compensation approach.
"The allocation of ARPA funds will allow our community to continue to fight the pandemic, while providing key resources to support our families; maintain vital public services such as crisis intervention support and broadband expansion; and invest in the city's economic growth through local small businesses," said City Manager Tommy Gonzalez.
With the City Council's approval, different projects and services will be funded. In health, $65.9 million will be allocated for testing and vaccination; $1.5 million for new and improved programs; and $16.1 million for public health relocation.
Also, in security, $2.8 million is planned for fire programs; $7.2 million for radio communications infrastructure; $6.6 million for body cameras; $7 million for expansion of the Urban Guard (surveillance cameras); $1.3 million for mobile command; and $3.9 million for the extension of the crisis intervention team.
Also, $6 million is planned for programs to support the homeless; $3 million for family support; $3 million for projects to combat community vulnerability; $6 million for reconstruction and resurfacing of sports courts and replacement of playgrounds; $10 million for broadband, mainly in areas that are 54% below the poverty line.
Another $14 million would be used for economic recovery, i.e., business grants and local business support.
Since April 2020, El Paso has received nearly $400 million in federal funds, from 11 different agencies, with principal funding.
Source: MEXICONOW Staff