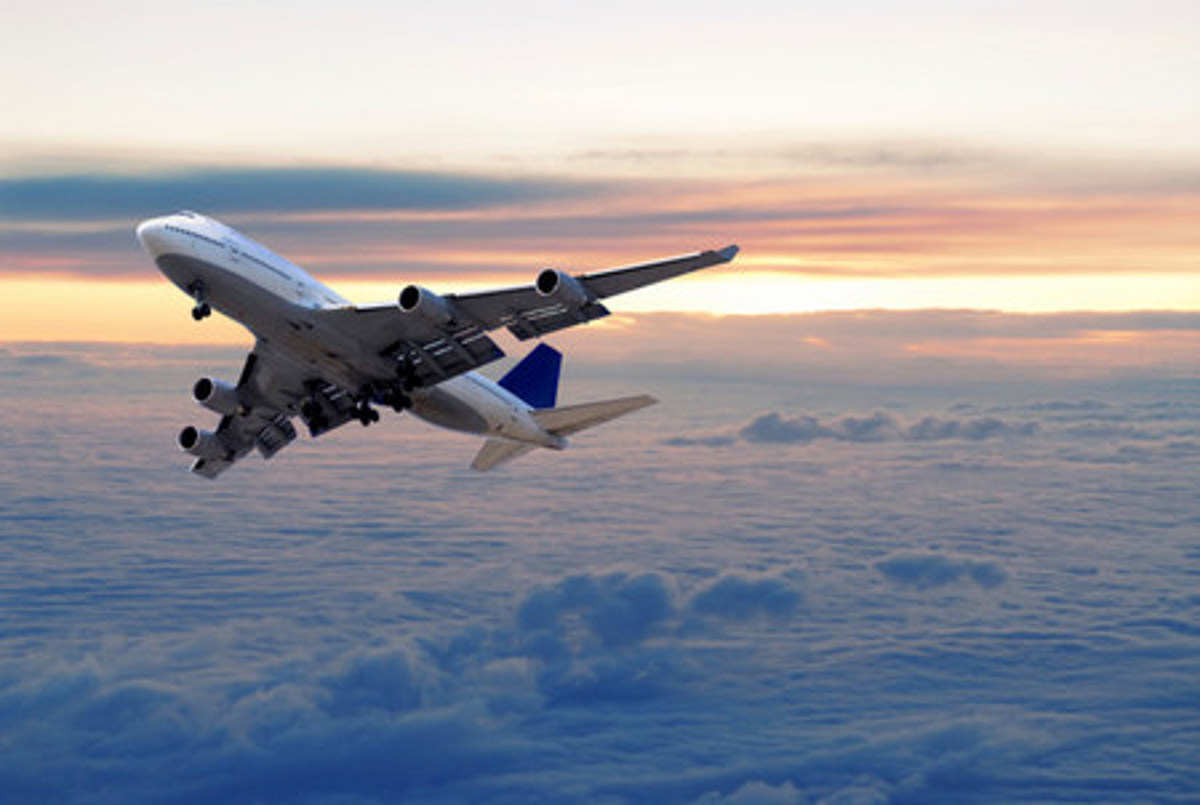 EL PASO, TX – The El Paso City Council approved an incentive program to develop air service in the region and encourage nonstop service to new destinations from the city's International Airport.
Incentives are offered for a new airline and nonstop route that include waived landing fees for two years, 100 square feet of operating space for two years, and seat-based marketing funds (marketing resources are doubled for international service).
"Incentives are an important tool to expand the core air transportation business, a goal of El Paso's Strategic Plan. Reducing costs minimizes upfront risk for airlines and allows the market to grow and support the new service, which translates into greater connectivity for the community," said Sam Rodriguez, director of aviation.
The incentive program was developed through a comparative analysis of what airports of similar size offer to ensure that El Paso International Airport remains competitive. Stimulus funding comes from airport enterprise funds, and according to the City Council, no municipal tax dollars are used to fund the services.
According to information from El Paso International Airport, more than 2.7 million people pass through the air base each year.
According to the most recent activity report, the airport recorded a total of 88,838 operations during 2021, of which, 33,259 were related to air transportation; 16,607, were air cab; 11,329, military movements; and 27,643 were general aviation.
Source: MEXICONOW Staff