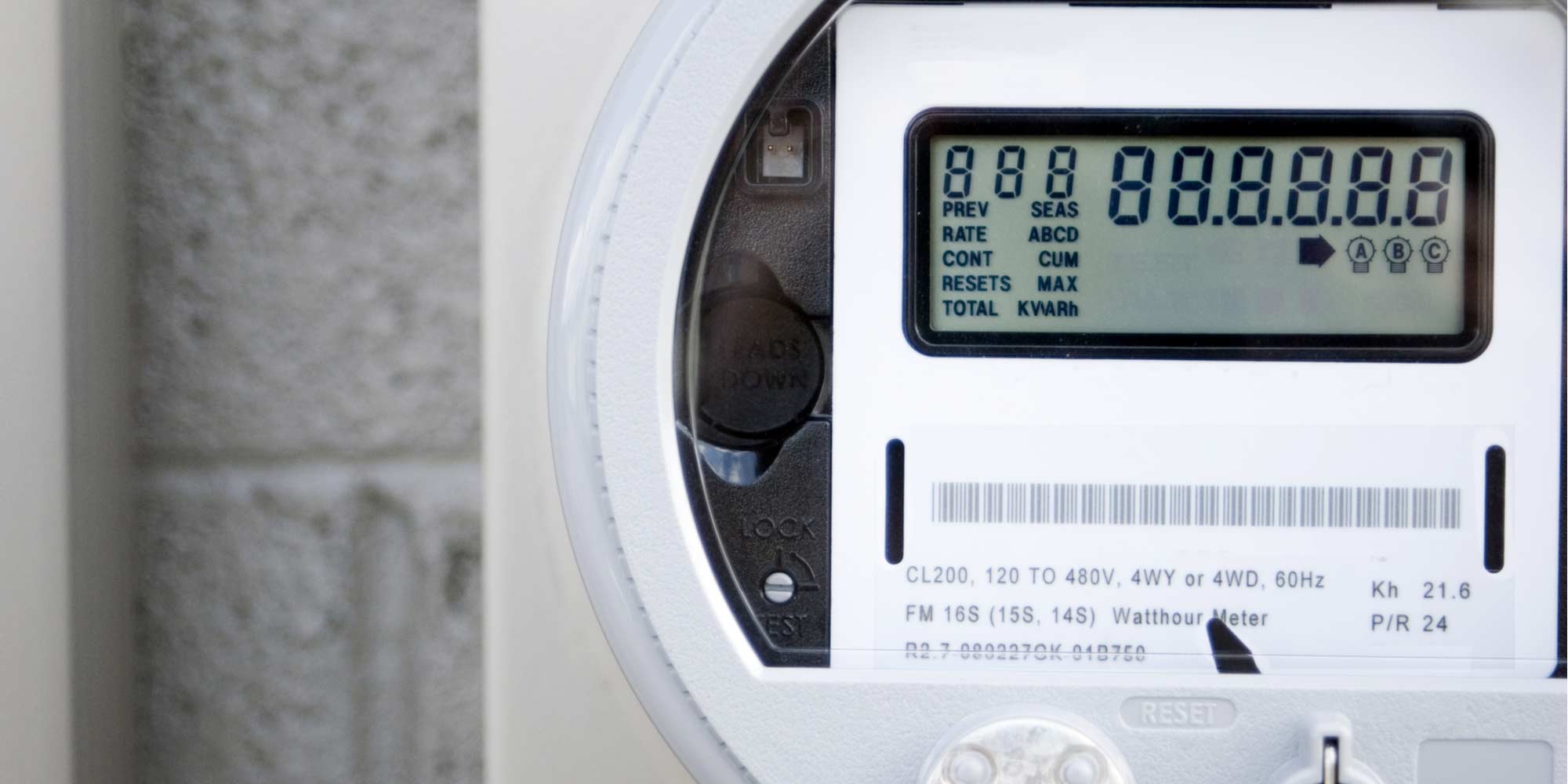 EL PASO, TX – The El Paso City Council approved an agreement on El Paso Electric's (EPE) Advanced Metering System (AMS) Deployment Plan, which is intended to save residents $15.6 million and replace outdated manual-read electricity meters with smart devices.
The Cabildo also requested that EPE provide a presentation during an upcoming City Council meeting to outline the history of the AMS program, the utility's educational outreach plan and details of monthly deployment progress reports filed with the Public Utility Commission of Texas (PUCT).
"The City is pleased with the proposed settlement that will, once again, reduce the impact to our residents," said City Attorney Karla Ni eman. "This Council continues to stand up for El Paso ratepayers and hold El Paso Electric accountable for increases that affect our residents."
On April 19, 2021, EPE filed its application with the PUCT for approval of an AMS rollout plan, an AMS surcharge, a non-standard metering service fee (i.e., the fee charged to customers who choose not to participate in AMS), as well as AMS Surcharge and Non-Standard Metering Service Fees.
The original proposal included an AMS surcharge of $2.65 per month for the first 5 years and $2.10 for the next 7 years, for a total amount of $335.40 over a 12-year period.
The City settlement reduced the surcharge to $2.03 per month for the first 5 years and $1.98 for the next 7 years, for a total amount of $288.12 over a 12-year period, resulting in savings of $47.28 to residential customers. This results in a total savings to residential customers of approximately $15.6 million over 12 years.
According to EPE, the AMS aims to increase efficiency in responding to customer service calls, provide access to demand side energy usage, and improve billing accuracy.
The plan also aims to empower ratepayers to make informed decisions about energy consumption, resulting in energy and cost savings.