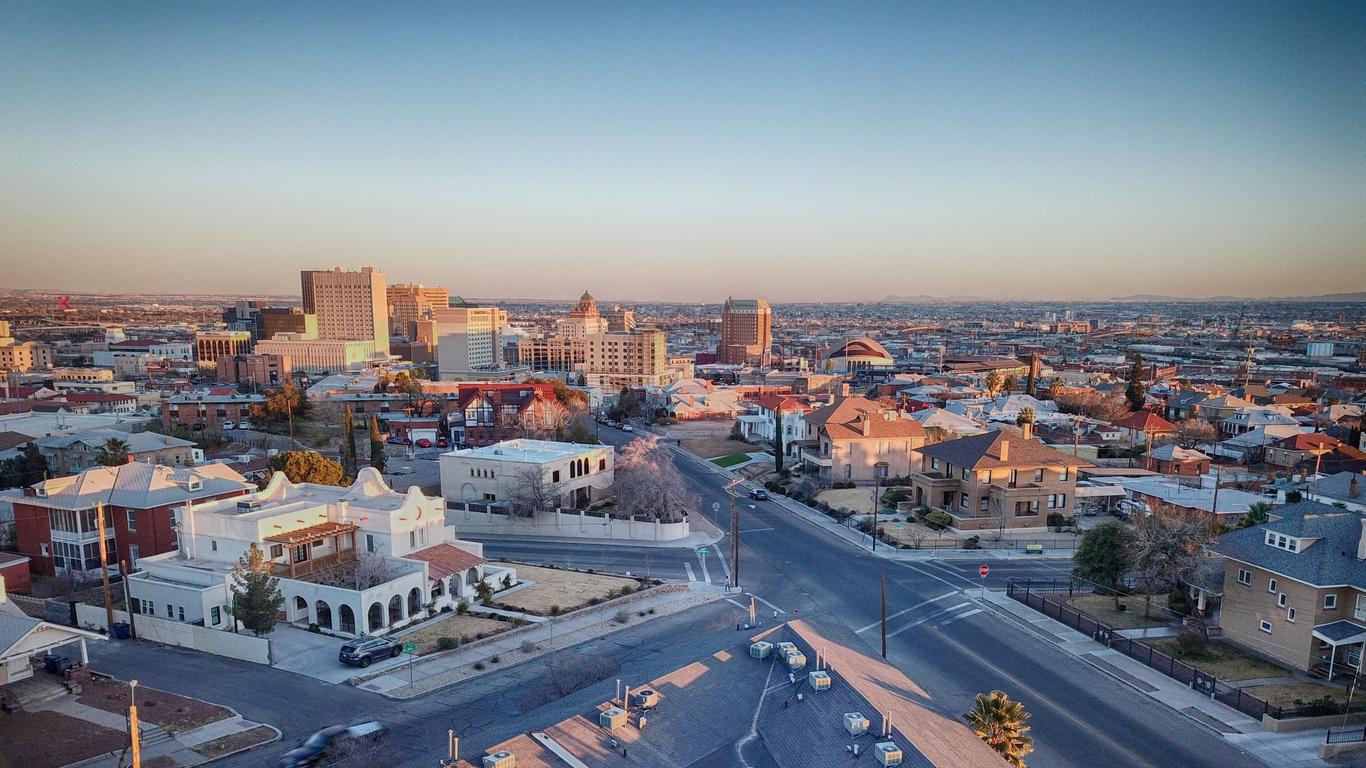 EL PASO, TX – The El Paso City Council voted to direct the City Manager and Chief Financial Officer to develop the Fiscal Year 2023 Budget, which seeks options to lower the overall property tax rate.
The policy action-sponsored by City Representative Isabel Salcido and co-sponsored by Representatives Cassandra Hernandez and Henry Rivera-aims to reduce the financial impact on city taxpayers and maintain city services, facilities and projects.
The city has approved the budget with no property tax rate increases in FY 2021 and FY 2022. In addition, property tax bill decreases were authorized for seniors or residents with disabilities.
Over the past seven years, El Paso has strengthened its financial stability, achieving $227 million in cost savings; eliminating a $7.8 million deficit in the General Fund in 2014 and another $27 million operating shortfall in the mass transit department; tripling the fund balance by more than $73 million.
In addition, state sales taxes have been captured for downtown hotel revitalization; and led the City of El Paso team to achieve zero audit findings for six consecutive years.
Currently, the city is inviting residents to share their opinions on the city services that are most meaningful to them through the annual budget survey on the home page www.elpasotexas.gov.
The survey period was extended through May 31, 2022. The responses will guide the prioritization of the city's budget, which must be approved annually by August 31.
Source: MEXICONOW Staff