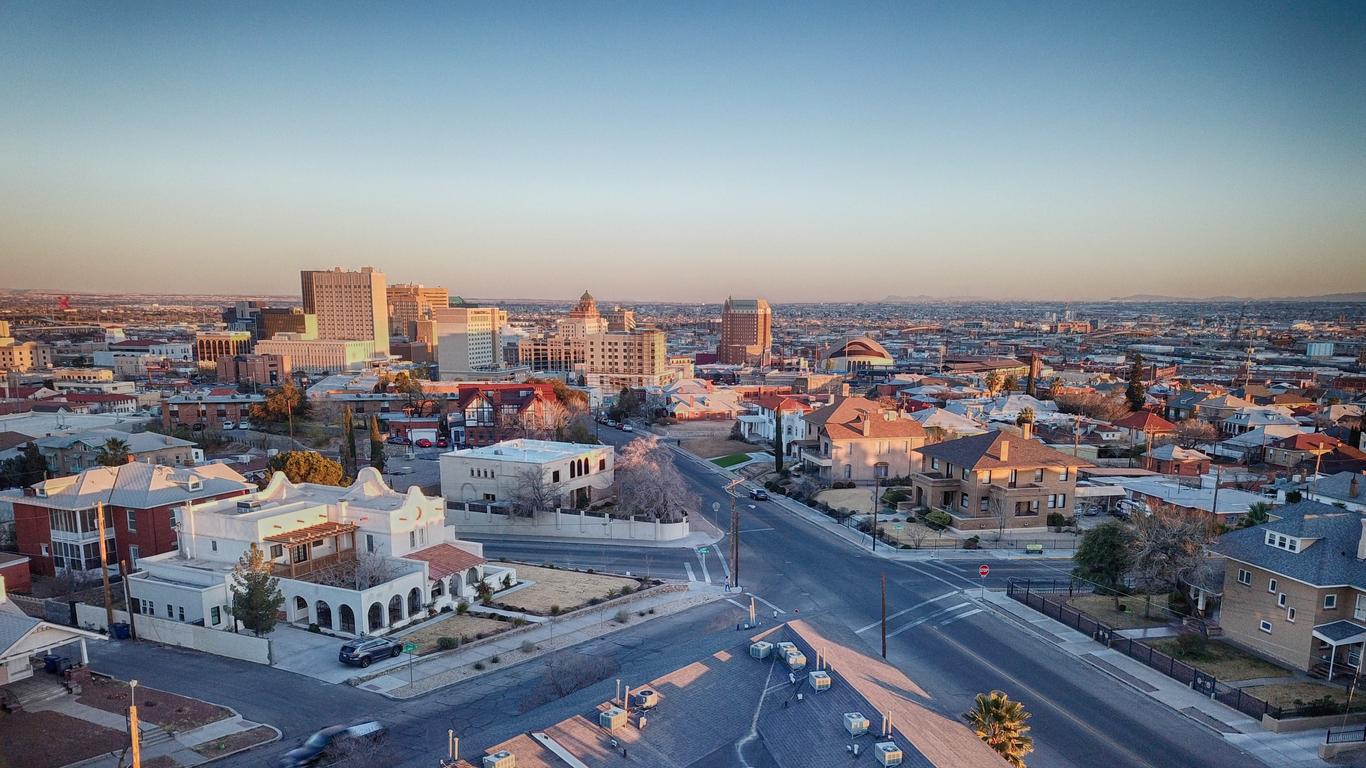 EL PASO, TX – Through a citizen survey, the City of El Paso has invited residents to share their opinions on the city services that are most meaningful to them, and to which a larger budget should be allocated.
The survey is available in English and Spanish through the Chime In! banner on the city's home page at www.elpasotexas.gov. The survey period runs through May 31, 2022.
"The pandemic has put enormous pressure on the City of El Paso and other municipalities to perform in a globally deteriorating economy that has created rising costs across the board, from goods to services," said Chief Financial Officer Robert Cortinas.
According to Cortinas, the intent of the exercise is to develop a fiscally responsible budget that maintains a focus on the needs the community has identified as a priority.
The City Council indicated that involving the public in the early stages of the budget process is a best management practice that allows the city to align its investments with the priorities identified by the community, as well as with El Paso's Strategic Plan and mission to provide efficient services to support a better quality of life.
Over the past seven years, the City has strengthened its financial stability, achieving $227 million in cost savings; eliminating a $7.8 million deficit in the General Fund in 2014; and erasing another $27 million operating shortfall in the mass transit department.
Also, the City Council noted that it has tripled the fund balance by increasing it by more than $73 million; capturing state sales taxes for downtown hotel revitalization; and leading the city team to achieve zero audit findings for six consecutive years.
In addition to the annual budget engagement survey, the city conducts an integrated budget process throughout the year and presents an update at each City Council meeting.
As part of this campaign, the public will have more opportunities to participate in the budgeting process, including social media polls, focus groups and a series of public meetings to be scheduled prior to the August 31 adoption of the new budget.
Source: MEXICONOW Staff