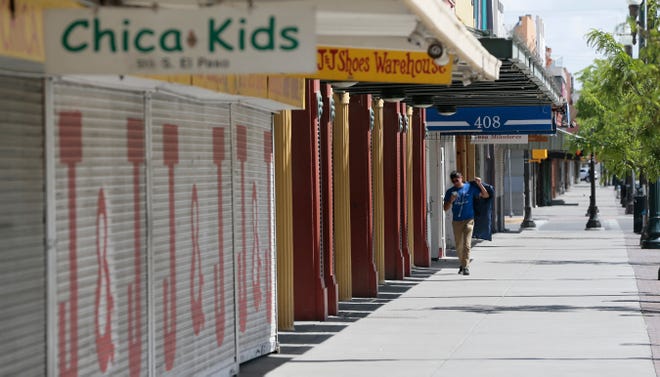 EL PASO – In order to reduce the number of COVID-19 infections and positive cases in the region, El Paso County ordered the closure of non-essential facilities over two weeks, a measure that is already being implemented.
Through a press conference, Judge Ricardo Samaniego announced the order that establishes that non-essential businesses must close their doors, which means: tattoo parlors, beauty and nail salons, gyms, massage parlors; as well as the service inside restaurants, with the exception that they may offer take-out or home delivery service.
After ordering the closing of non-essential businesses, the County judge pointed out that fundamental activities will remain open.
This also includes all the fundamental activities such as: schools that provide food to students, day care centers, grocery stores and supermarkets, funeral homes, health services and pharmacies.
Source: Diario.mx