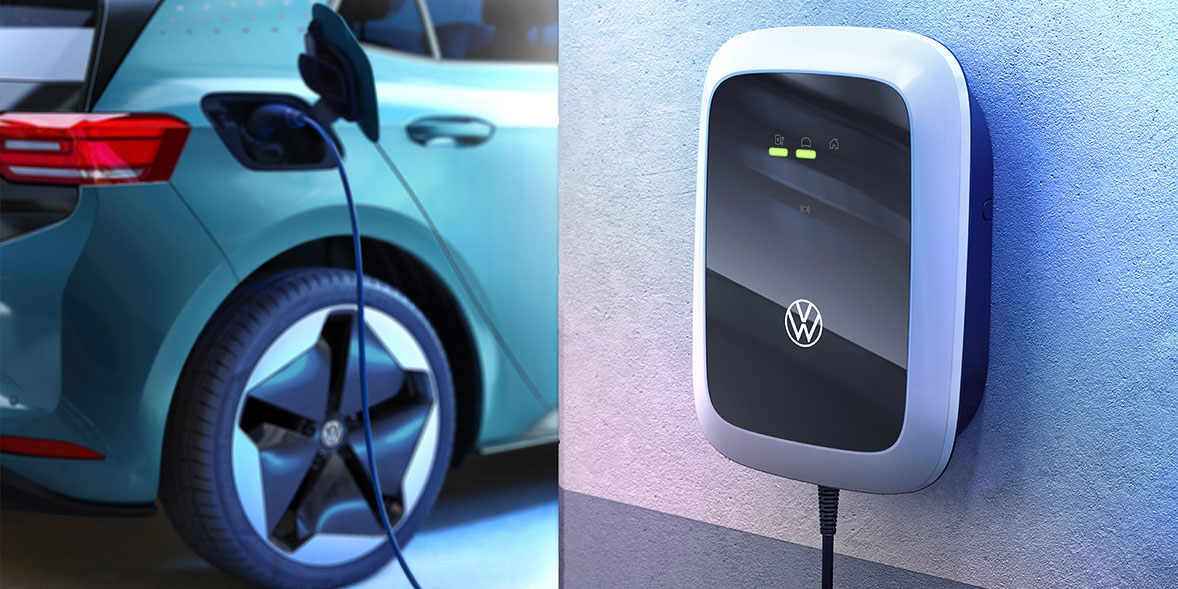 EL PASO, TX – El Paso Electric (EPE) and El Paso County have joined forces to install an electric vehicle (EV) charging station at the Coliseum.
The utility said the partnership is a major step forward in boosting accessible and environmentally friendly transportation options for the community. EPE noted that together with the county it is starting a "green revolution" that will electrify roads and pave the way for a cleaner, greener city.
As part of the company's ambitious mission to contribute to the development of an electric vehicle charging infrastructure in the region, the installation is in line with the county's commitment to sustainable development and fostering a green and resilient future.
The EV initiative will expand charging opportunities for city residents as electric vehicles gain popularity. EPE said it will actively seek ways to support property owners who want to be part of this electrifying movement and host an EV charging station.
"Our partnership with the County and City of El Paso represents a unified commitment to accelerate the electrification of our roadways in the community," said Jessica Christianson, EPE's Vice President of Sustainability and Energy Solutions.
Christianson noted that by encouraging the installation of more electric vehicle charging stations, it is making it easier for residents and visitors to adopt electric vehicles, reduce emissions and create a cleaner environment for future generations.
"The more access to sustainable energy options we provide, the better," said County Commissioner Stout, Precinct 2. "Using the County Coliseum and Ascarate Park as an electric vehicle charging site is not only a step in the right direction, but will surely incentivize more El Pasoans to own electric vehicles."