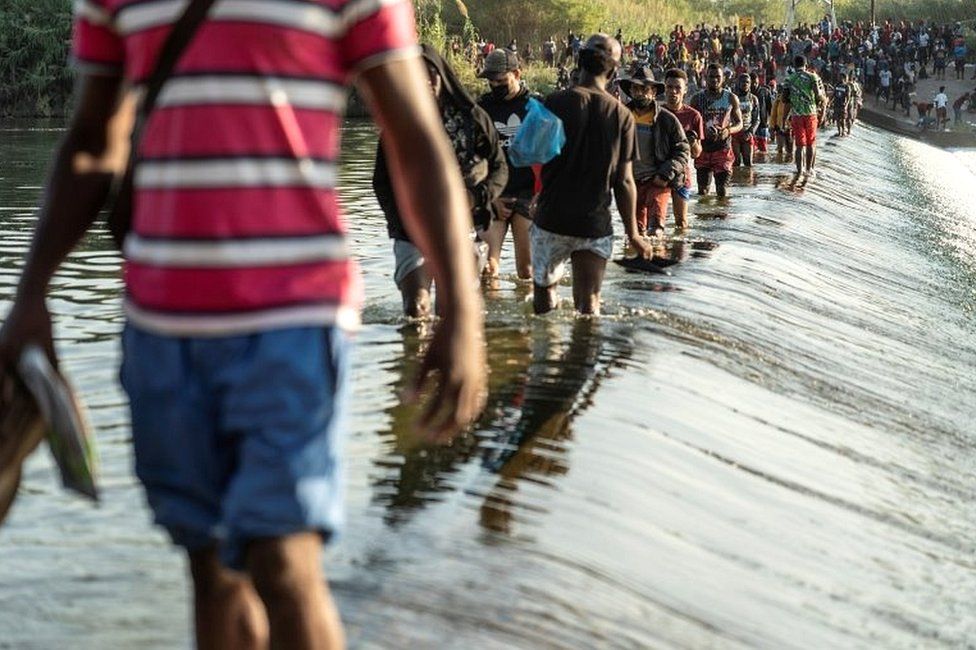 EL PASO, TX – Representatives of the city of El Paso, Texas have urged Mayor Oscar Leeser to issue a disaster declaration to address the massive influx of migrants in the border town.
The call was made by District 6 Representative Claudia L. Rodriguez, in collaboration with District 5 and 8 Representatives Isabel Salcido and Cissy Lizarraga, respectively. The exhortation aims to address the migration crisis in the region.
"We are at a breaking point and must declare a state of emergency. Only the mayor or the county judge can issue the declaration and that is why we have written a letter to Mayor Leeser imploring him to issue the Disaster Declaration," Rodriguez said.
According to the El Paso District 6 representative, the city's resources are stretched to the limit, while the ability to provide assistance to migrants in a respectful and humane manner has been affected, as have the city's day-to-day services to residents.
"Like much of the world, our community was hit hard by the Covid-19 pandemic, and we are only now beginning to recover. It is unacceptable that our city government continues to fund this federal crisis. It's not about politics; it's about the people we were elected to serve," he said.
In view of the migratory contingency that has been going on for almost a month, religious groups and different civil organizations have called on more and more people to join the help and become volunteers, donating cash, clothes, food, among other support.
Carlos Rivera, spokesman for the Border Patrol in the El Paso Sector, stated that an average of around 1,300 migrants are crossing per day, giving priority to women and children for humanitarian reasons.
According to official Customs and Border Protection (CBP) statistics, in the last eleven months of fiscal year 2022 (October 1, 2021 to August 30, 2022) there are 258,766 migrant crossings through the El Paso sector.