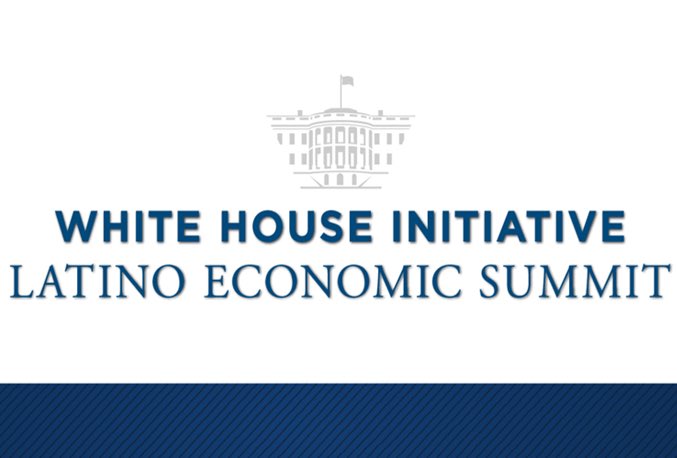 EL PASO, TX – The White House Initiative to Advance Educational Equity, Excellence and Economic Opportunity for Hispanics and the Aspen Institute hosted a Latino Economic Summit in El Paso, featuring U.S. Congresswoman Veronica Escobar and Department of Defense Deputy Secretary Gilbert R. Cisneros Jr.
The forum, held at the University of Texas at El Paso (UTEP), highlighted the Biden-Harris Administration's commitment to fostering equity and economic empowerment to connect members of the El Paso community directly with federal leaders and resources.
During the summit, panel discussions were held on central themes such as Entrepreneurship in the border region; advancing opportunity through educational equity, digital equity and workforce development; and the economics of a healthy community.
Topics such as international trade, minority certifications, and emerging stronger from the pandemic, among others, were also addressed.
The event was also attended by federal agencies such as the U.S. Department of Education, Department of Defense, Department of Health and Human Services, Small Business Administration, National Science Foundation, and local leaders.
The community event was the fourth in a series of in-person activities held across the country that highlight the Biden-Harris Administration's commitment to promoting equity and economic empowerment.