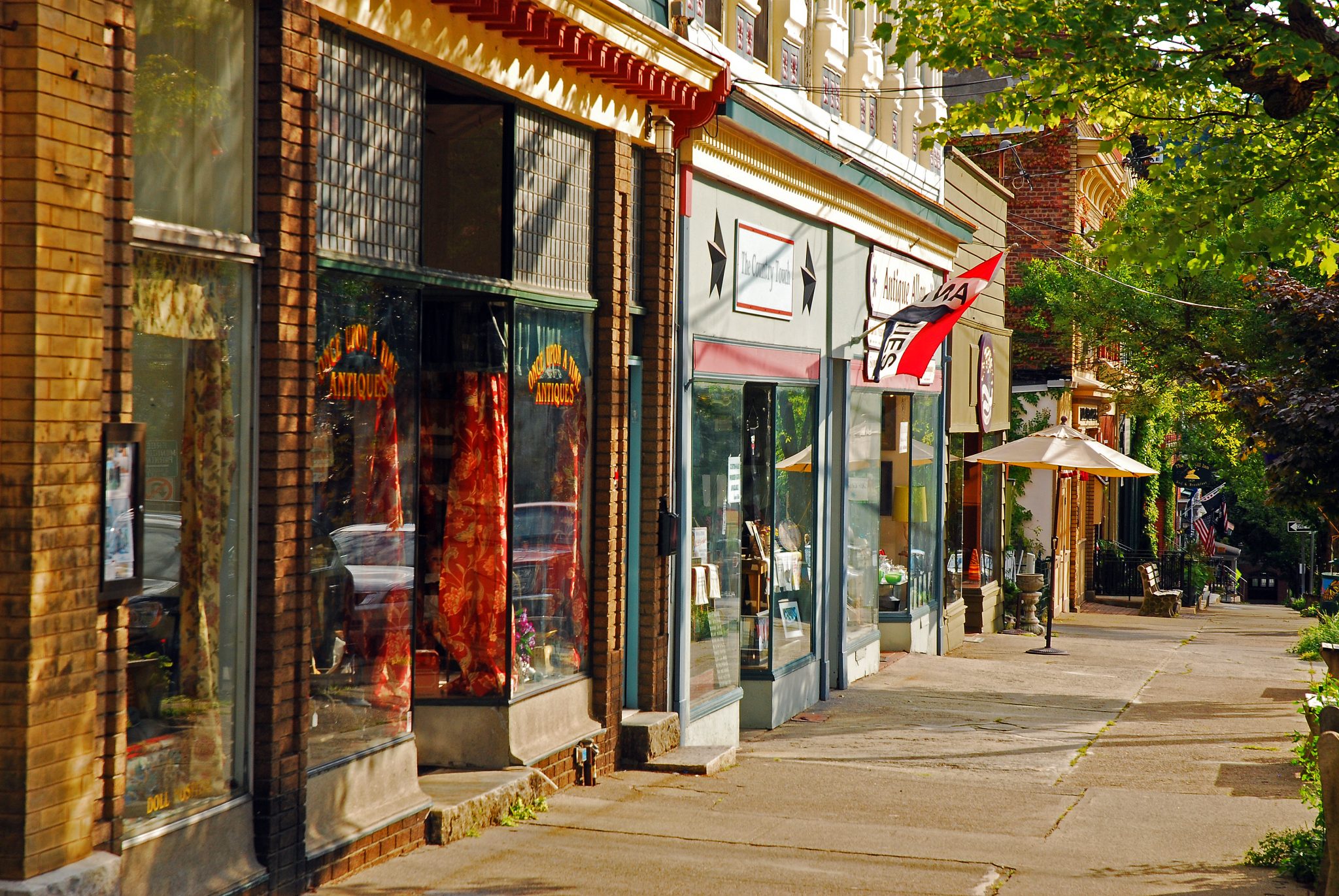 EL PASO, TX – In celebration of National Small Business Week, the City of El Paso is partnering with the Better Business Bureau Paso del Norte as part of a series of activities to boost local commerce in the border region.
"Small businesses are extraordinarily important to our local community because they not only provide job opportunities with increased job satisfaction, but they also strengthen our economy by directly supporting our families, friends and neighbors," said Economic Development Director Elizabeth Triggs.
She said 83% of El Paso businesses have fewer than 20 employees, illustrating the immense value of small businesses in the local economy. El Paso's annual DBA ("doing business as") filings, a proxy for new business growth is returning to pre-pandemic levels.
Since January 2022, nearly 1,600 businesses have filed a DBA. According to Triggs, if filings continue at that pace, the community could match the new business numbers achieved in 2019, which reached nearly 5,300.
This year's theme for National Small Business Week is "Building a Better America Through Entrepreneurship," to recognize companies for their resilience, ingenuity and creativity.
National Small Business Week, celebrated during the first week of May since 1963 as an initiative of the U.S. Small Business Administration (SBA), recognizes the valuable contributions small business owners make to the U.S. economy.
The BBB, in partnership with the City of El Paso's Department of Economic and International Development, supports local small businesses throughout the year with EPBusinessStrong.org, the region's premier business resource center offering owners opportunities for financial resources, e-learning and more.
Also in the works is a soon-to-be-launched data tool called SizeUp El Paso that can assist small businesses with market research and business intelligence; obtain industry-specific and hyperlocal information to help them grow; rank their business performance against industry competitors; discover potential customers and suppliers; as well as optimize their advertising.
The new tool is expected to be available at EPBusinessStrong.org in early June. Small businesses can also find other resources on EPBusinessStrong.org to help their business thrive.
Source: MEXICONOW Staff