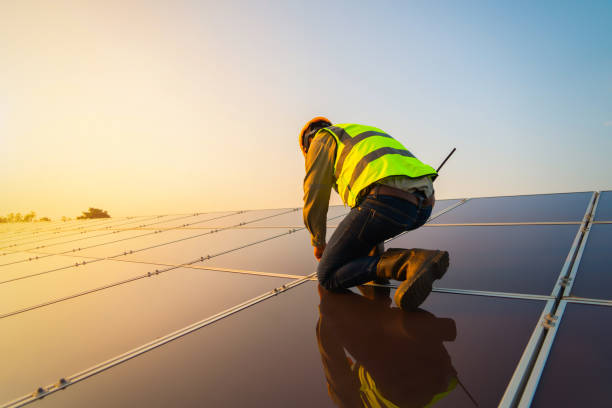 EL PASO – The City of El Paso, along with Solar United Neighbors (SUN) officially announced the launch of the El Paso Solar Cooperative to help residents of the Texas town install photovoltaic power and battery storage systems.
"Helping El Pasoans access rooftop solar will benefit our economy, build local resilience and ensure that El Paso invests in the grid of the future," said Nicole Ferrini, the city's chief resilience officer.
Ferrini said the cooperative will also help advance the City's Strategic Plan that includes the mission of the City's Regional Renewable Energy Advisory Council to include increasing access to clean, affordable energy to bolster grid reliability while boosting the development of the renewable industry.
The El Paso City Council reported that the free solar co-op will allow homeowners and businesses to collectively learn about solar energy and leverage their combined buying power to save money.
"More and more Texans are turning to solar and battery storage for self-supply, which has the added benefit of making our grid more resilient," said Hanna Mitchell, Texas program director for Solar United Neighbors.
After last year's Winter Storm Uri and with the conflict between Ukraine and Russia causing oil prices to skyrocket, it has become even more urgent for communities like El Paso to reduce their dependence on fossil fuels.
Following a bidding process facilitated by SUN, which remains vendor-neutral, cooperative members will select a single solar company to complete the installations. Joining the cooperative does not obligate members to purchase solar power. Instead, they will have the option to individually purchase panels, batteries and electric vehicle chargers based on the installer's group rate.
Source: MEXICONOW Staff