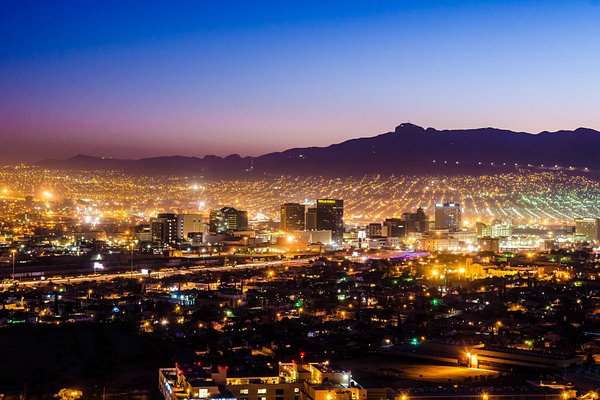 EL PASO, TX – The city of El Paso, Texas earned a spot on the 2022 National Government Experience Award list, which recognizes municipalities that are dramatically improving the public service experience.
El Paso placed second and was one of five winners of the Global Government Experience Award at the virtual GovX Summit held this month.
The GovX Summit is the Center for Digital Government's premier annual event that showcases and recognizes the latest trends, best practices and ideas around the changing experience of government. The forum brings together a diverse set of industry and government leaders, plus offers a unique opportunity to learn from and network with those directly at the forefront of the government experience movement.
El Paso was recognized for its work in redesigning and launching its city website, creating a more fluid and user-friendly interface while working to capture information that can be used to support the locality's strategic planning processes.
The redesign of the new website, which launched in July, was led by the User Experience (UX) Division of the City's Information Technology Services Department, the project aimed to overhaul and recreate the site using a user-centric approach.
"The project aimed to improve our residents' experience and the way they use our services. The UX team also worked to ensure we are being compliant and equitable in our approach to redesigning our website," said Araceli Guerra, General Manager of Support Services.
The complete list of City Government Experience winners was as follows: the city of Louisville, Kentucky took first place; followed by El Paso, Texas; in third place was Virginia Beach, Virginia; while the fourth rung went to Bellevue, Washington and the last place went to Santa Monica, California.