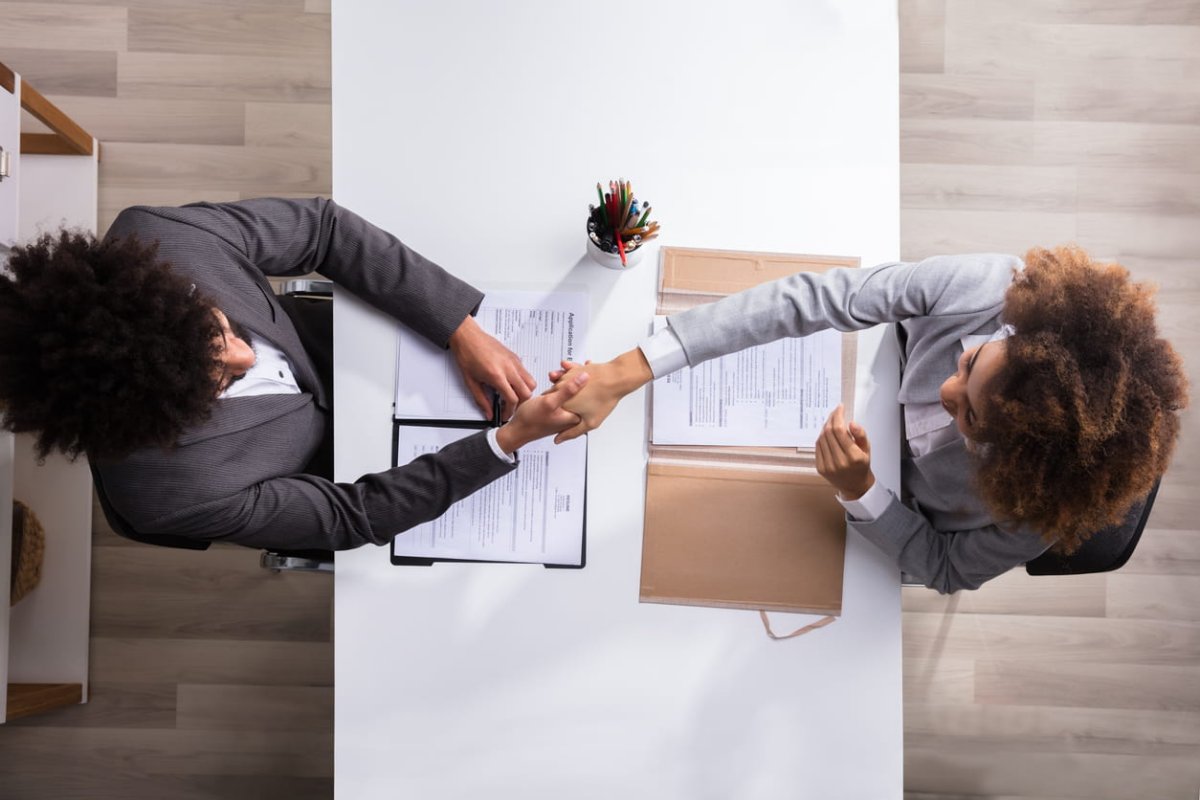 EL PASO, TX – During the month of November, employment in El Paso, Texas increased by an annualized 1.3%, which translated into 343 additional jobs, as reported by the Federal Reserve Bank of Dallas (Dallas Fed).
The employment gains were driven primarily by education and health services with 243 jobs, while leisure and lodging added 223 positions; manufacturing, 190; and construction and mining, 154.
Professional, business and trade services, as well as transportation and utilities declined by 305 and 342 jobs, respectively.
The Dallas Fed noted that from the start of the pandemic through November 2021, payrolls in the metropolis declined by 1.8%, or a loss of 5,815 jobs.
Over the same time period, employment declined by 2,878 jobs in the government sector, 2,331 in professional and business services, 1,454 in education and health services, and 1,293 in leisure and hospitality.
The only sectors with employment above February 2020 levels were trade, transportation and utilities, which together accounted for 1,529 jobs, as well as construction and mining with 1,533 positions.
El Paso's seasonally adjusted unemployment rate fell to 5.4% in November from 5.7% in October.
Statewide, Texas employment grew an annualized 7.4 percent in November, after growing an upwardly revised 4.5 percent in October.
According to the Dallas Fed, all sectors experienced healthy job growth during November, with professional and business services experiencing the strongest growth at 17 percent annualized, followed closely by oil, gas and information services.
Through November, Texas had added job openings at a 5.2% pace, which was reflected in an increase of 590,000 jobs.
The Texas unemployment rate dropped from 5.4% in October to 5.2% in November. Meanwhile, the U.S. unemployment rate fell from 4.6% to 4.2%.
The statewide unemployment rate has steadily declined since April and is currently at its lowest level since the start of the Covid-19 pandemic in March 2020.
Source: MEXICO-NOW Staff