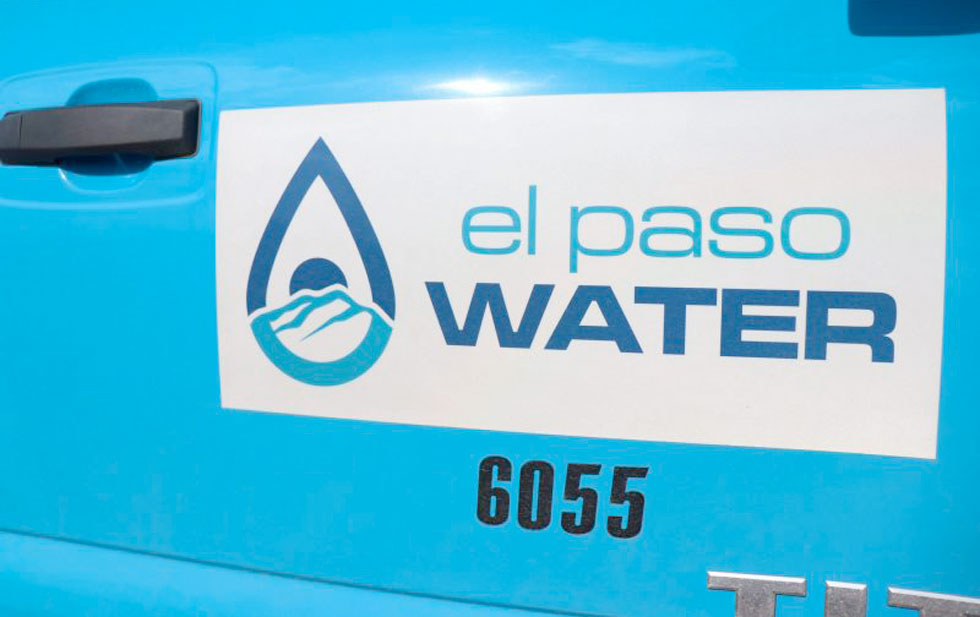 EL PASO, TX – El Paso, Texas businesses seeking to make efficient use of water may apply for financial assistance from El Paso Water Utility Company.
The WaterWise business rebate program offers up to US$15,000 for commercial customers to purchase long-term water-efficient equipment or make process improvements.
"El Paso residents have embraced a culture of conservation over the past three decades, resulting in significant progress in water conservation," says water conservation specialist Dawn Walker-Hughes. "Businesses now have the opportunity to get assistance from EPWater to save water and money, while helping our community continue its focus on water conservation."
While most of EPWater's previous incentive programs have focused more on residential customer efficiency, the utility has begun collaborating with businesses that prioritize conservation of the vital liquid.
The program is designed to shorten the payback period and reduce the financial burden on commercial customers who want to undertake water-saving projects. Rebate incentives can help overcome the initial financial investment associated with water-saving equipment, making its implementation more economically viable.
Rebates will cover 50% of the costs of the equipment or improvements up to a maximum amount of $15,000 per homeowner or business. Rebates can only cover the costs of equipment and materials; both installation and taxes will not be considered eligible.
"Technology is always evolving, and new equipment can help businesses save money and water, and can improve operational efficiency," Walker-Hughes said. "In our current economic times, when staffing may be less than optimal, introducing updated, water-efficient equipment can save time and add revenue for the business."
The program is easily adaptable to any proposed modernization project, from installing water-efficient toilets to upgrading the irrigation system or installing large process water recovery systems. To be considered, customers must meet certain criteria and demonstrate the potential for water savings.