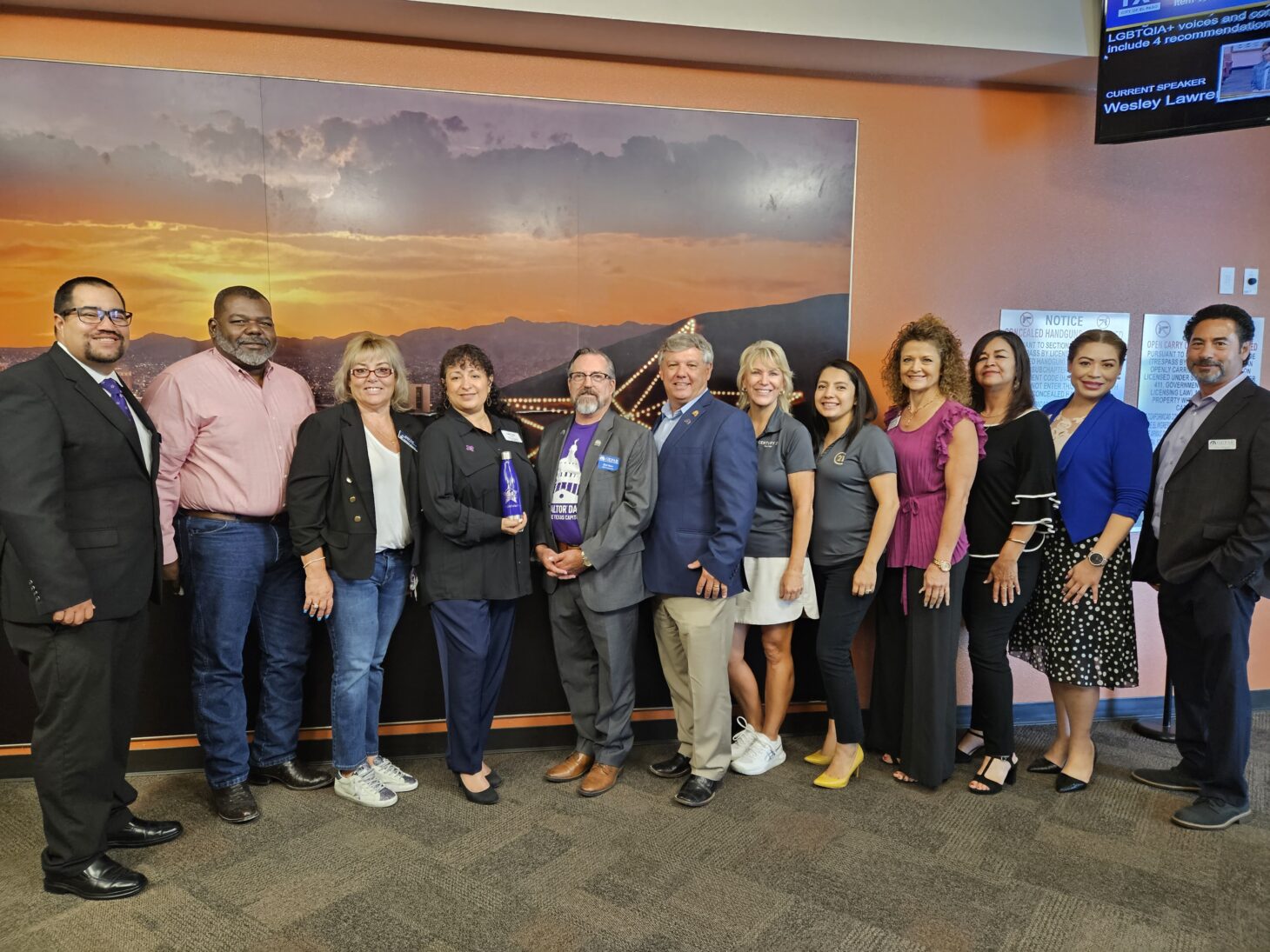 EL PASO, TX – The City of El Paso's Purchasing and Strategic Sourcing Department was awarded the 2023 Award for Excellence in Procurement (AEP) from the National Procurement Institute (NPI).
According to the City of El Paso, the AEP award is earned by agencies that demonstrate a commitment to excellence in contracting.
"El Pasoans can be proud of the City's Strategic Sourcing and Procurement Department and the great accomplishments of our team," said Director Nicole Cote, who said the award validates the innovation and leadership the City has had .
"The staff strives to excel in everything we do and receiving this award for the tenth consecutive year demonstrates the high standards we maintain for our alignment with the City's mission, vision and values," Cote said.
El Paso is one of 67 cities in the United States and Canada to receive this award. The prestigious award is earned by public and non-profit organizations that score high on the application based on innovation, professionalism, e-procurement procedures, productivity and leadership.
In addition, the program seeks to encourage the development of excellence, as well as continuous improvement of the organization, as detailed by the City Council.
In 1995, the National Procurement Institute, Inc. established the Achievement of Excellence in Procurement (AEP) program, designed to recognize organizational excellence in public procurement. This prestigious annual award is earned by those organizations that demonstrate excellence by scoring high based on criteria designed to measure innovation, professionalism, productivity, e-procurement and leadership attributes of the contracting organization. From nine awardees in 1996 to nearly 200 in recent years, the AEP continues to be recognized as the premier award in the procurement profession.
The application is designed to encourage procurement professionals to go above and beyond the minimum requirements established annually by AEP sponsors and to recognize innovative programs and solutions that exemplify outstanding achievement. The award not only focuses on practical, documented work, but also recognizes leadership and contributions that advance the public contracting profession.