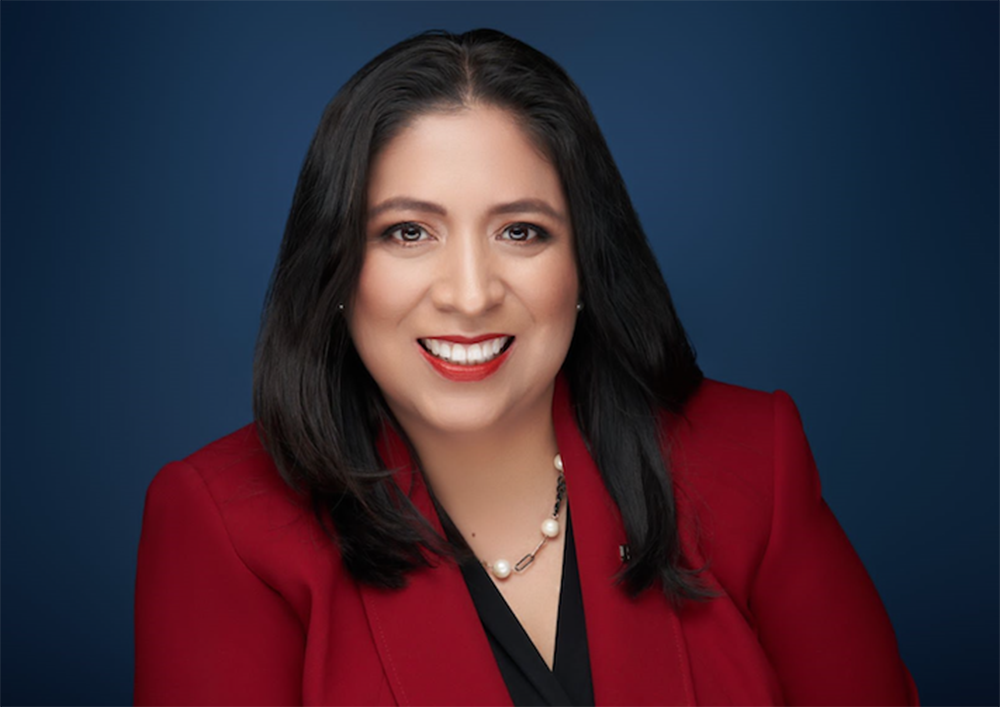 MCALLEN, TX – The McAllen Chamber of Commerce Board of Directors voted unanimously to appoint Elizabeth Suarez as the business body's new President and CEO.
"Elizabeth's extensive experience, effective leadership, and deep roots in the community make her an ideal candidate to lead our organization," said Stephan Wingert, Chairman of the McAllen Chamber of Commerce Board.
Jim Darling, Chairman-Elect of the McAllen Chamber of Commerce Board, said Suarez's strategic vision, as well as her business acumen, commitment to fostering growth opportunities and experience in international relations, made her well suited for the job of leading the Chamber.
Suarez has worked for the City of McAllen since 2000, where she has led key projects in ground transportation and, most recently, airports. In addition, he has extensive experience in international government relations and key international corporate associations. She has participated in multiple international aviation and economic development forums both in the United States and in Mexico and Central America.
"Congratulations to Elizabeth. The City of McAllen is proud to see her step into a new role, where she will continue to impact our community, and contribute to the growth of our great city," said McAllen Mayor Javier Villalobos.
Key projects completed under Suarez's tenure include the completion of the McAllen International Airport Expansion Project ($26M) in 2015, the construction of the Downtown McAllen Parking Garage ($9M) in 2009, and the construction of the McAllen Intermodal Transit Terminal ($4.9M) in 2001. In addition, he created the McAllen Metro Department in 2004 and the Transit Department in 2000.
Other key accomplishments under his leadership include a 42.4% growth in airport revenue, over $66M in FAA grants and record airport traffic in 2022 (875,899 passengers). Under his leadership, McAllen International Airport has maintained the majority of the Rio Grande Valley's market share. McAllen International Airport is also the ninth busiest commercial airport in Texas.
Elizabeth is expected to begin her new position in October. "I want to thank the McAllen Chamber of Commerce Board for their vote of confidence in me," Suarez said.