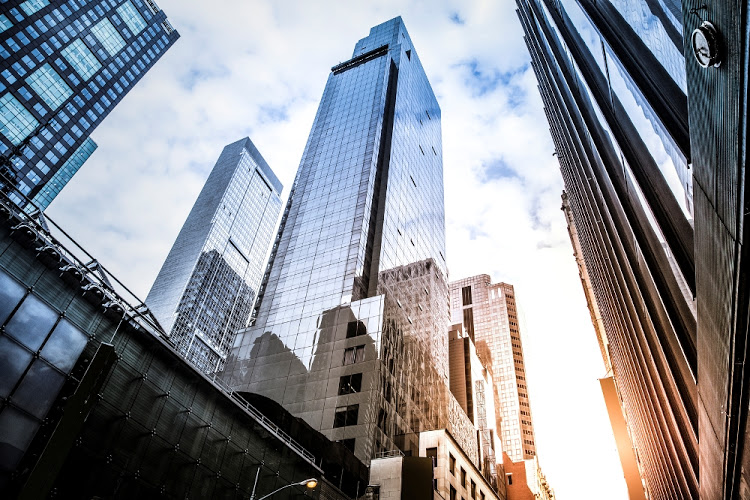 TEXAS – Emira Property Fund has bought stakes in two shopping centres in Texas, US, to further strengthen its footprint in the world's largest property market.
The latest acquisitions take Emira's total retail centre assets in Texas to eight. 
CEO Geoff Jennett said the latest acquisitions strengthened the value and quality of Emira's equity in its US retail portfolio and take its value to $61m, or more than R850m.
Emira's US retail property exposure was now almost 6% of its total portfolio. This put Emira on track to achieve its goal of 8% of its total assets in the US by June.
"I am confident that we can conclude our ninth investment in the US by the end of next month," Jennett said.
Source: Business Live