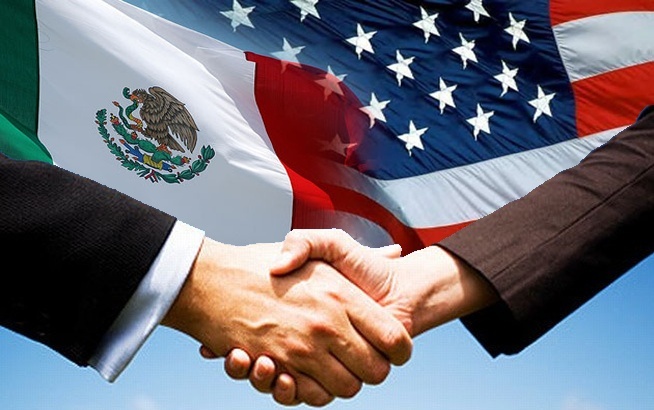 MEXICO – The members of Consejo Nacional de la Industria Maquiladora y Manufacturera de Exportación (Index) asked Secretaría de Economía (SE) to guarantee certainty in trade with the United States.
Businessmen expressed to the undersecretary of Foreign Trade of the Ministry of Economy, Luz Maria de la Mora, their concern about delays recorded in the crossing of goods at the northern border.
During a meeting in Ciudad Juarez, they pointed out that this situation arose as a consequence of the partial closures decreed by President Donald Trump since last April as a threat to stop illegal migration.
It is worth mentioning that trade between Texas and Mexico amounted to US$216 billion during 2018, and this country is the main export market for Texas, with 34.8% of the total value of its exports, as well as the main supplier of the state, with 35.1% of total imports.
Source: 20 Minutos