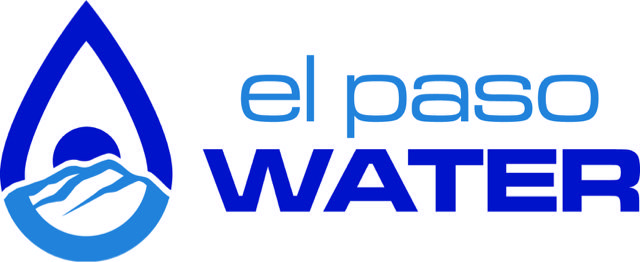 EL PASO, TX – El Paso Water's advanced water purification facility received $20 million in federal funding from President Biden's Bipartisan Infrastructure Act for water reuse projects, the Bureau of Reclamation announced.
EPWater was the only Texas water utility to be among the recipients selected from a total of $309.8 million to improve drought resiliency.
The utility explained that the advanced purification facility will transform treated wastewater into potable water, which will be sent directly to the distribution system.
"We are grateful to the Bureau of Reclamation for recognizing the importance of this new water source in securing El Paso's future. This funding will help El Paso Water move forward with construction of the Advanced Purification Plant early next year," said Gilbert Trejo, Interim Chief Operating Officer.
EPWater's planning process spans 50 years into the future. In addition to an annual supply of river water, the company has created a portfolio of water resources that includes desalination, water reuse and conservation.
Grant recipients are from California, Hawaii, Idaho, Utah and Washington. The funding will help water management agencies leverage existing water supplies and ensure that growing water needs can be met through advanced treatment of wastewater, naturally impaired surface water and groundwater.
"Water is essential to everything we do, and it will take all of us working together to address the significant impacts of the drought we are seeing across the West," said Interior Secretary Deb Haaland.
The Bipartisan Infrastructure Act allocated $8.3 billion for Bureau of Reclamation water infrastructure projects to repair aging water supply systems, secure dams, complete rural water projects and protect aquatic ecosystems. The funding announced is part of $1 billion in WaterSMART grants for water recycling and reuse.