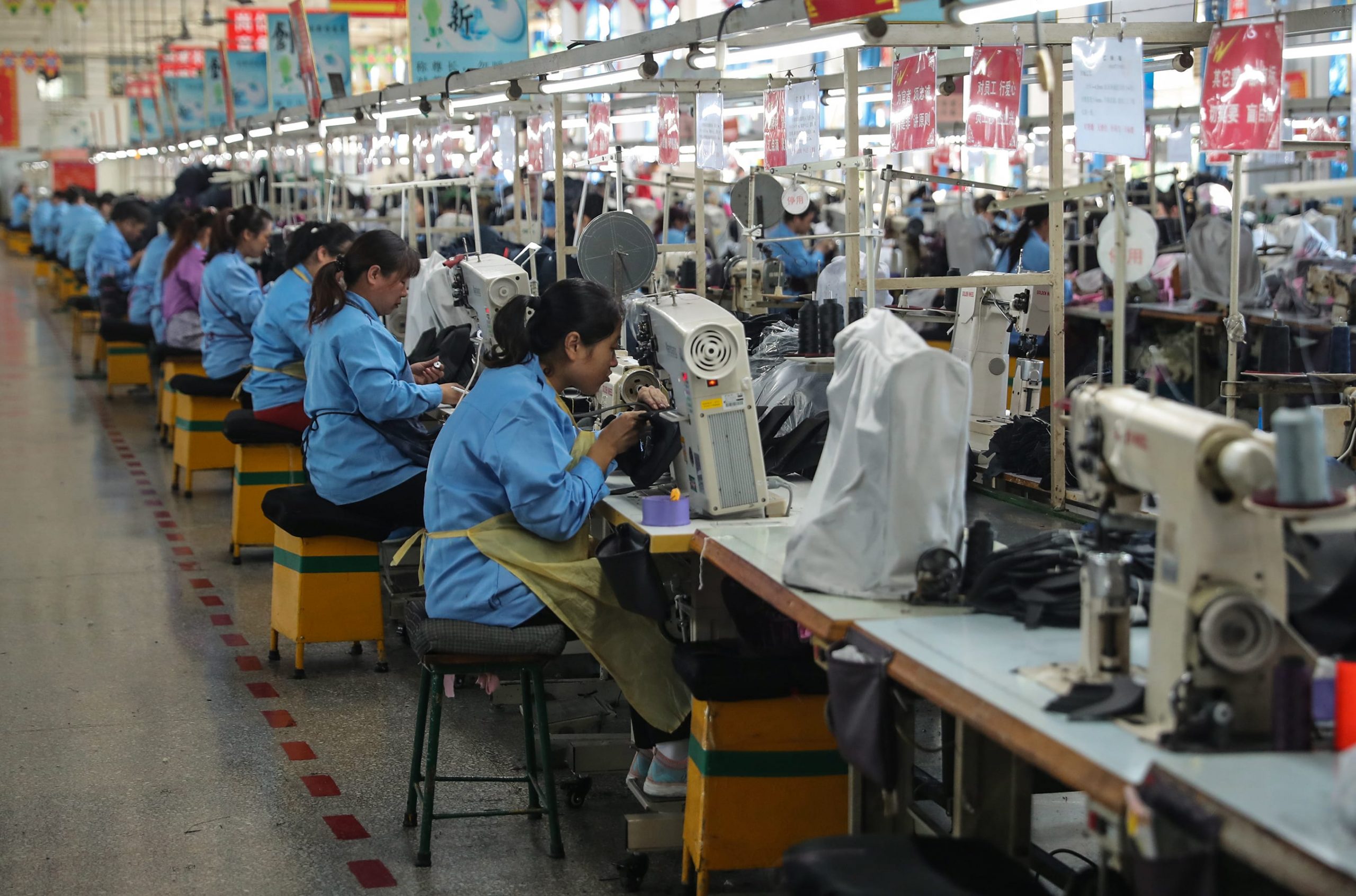 CHIHUAHUA – Given the restrictions of the red light, manufacturing companies linked to the medical sector, as well as those that manufacture calculation mechanisms such as computers, tablets or calculators, may work at 100%, according to the state authorities.
Meanwhile, non-essential manufacturing companies, such as automotive and aerospace, will be able to work with 60% of their normal staff.
The industries considered as non-essential will have to close operations, according to the regulations for the epidemiological traffic light.
Luis Aguirre Lang, national president of the National Council of the Maquila Industry (Index) reported that the COVID-19 collapsed in the first half of the year exports.
The impact of the pandemic on maquiladora and manufacturing companies was huge, with exports falling by 50% in May and 41% in April.
However, he reported that after the opening of the country's trade, in June exports reached US$19 billion and by July they reached US$20 billion.
Although both figures are 9% below their respective months a year ago, the president of Index highlighted that it is expected to close the year at the same levels of 2019.
Source: Diario.mx