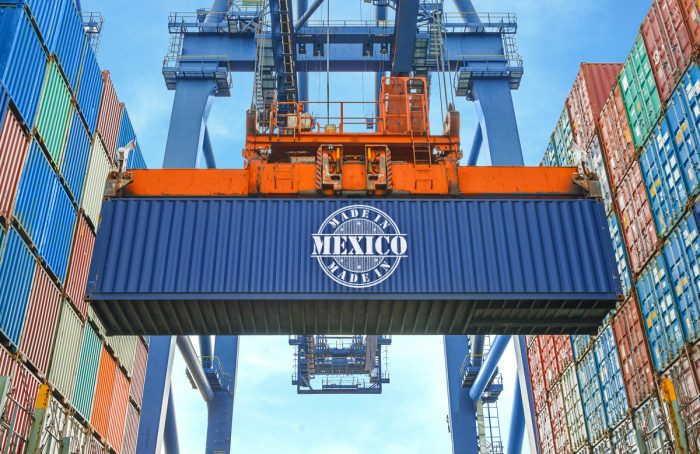 CDMX – During February, Mexico made exports to the United States for US$27.428 billion, which represented an annual reduction of 5.6% after five months with increases, according to information from the Department of Commerce.
In contrast, the value of what the country bought from the United States increased 8.5% compared to February 2020, to US$21.46 million, leaving behind a decrease of 6.5% last January.
The decrease in sales of Mexican merchandise to the United States market during February, when accompanied by an increase in imports, was reflected in a decrease in the trade surplus of 33.9% per year, to US$6.382 billion.
Thus, bilateral trade between Mexico and the United States (sum of exports and imports) registered zero growth in the second month of 2021 at an annual rate, placing its value at US$48.474 billion.
From another perspective, from January to February 2021, Mexican sales to the United States dropped 1.6% annually, to US$56.469 billion, the first decrease in a comparable period in eight years.
This was combined with imports from the United States for US$40.529 billion, a figure 0.7% above the record for the second month of the previous year.
With this, Mexico's trade surplus with the United States fell 7.1% annually in the first two months of the current year, to US$15.940 million. This is the first decrease in the Mexican surplus in seven years.
Source: Diario.mx