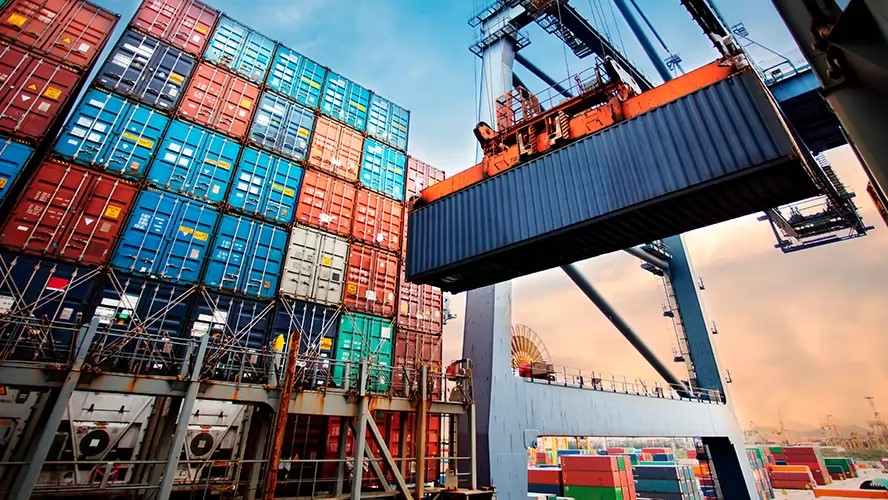 MEXICO – After Joe Biden's inauguration as president of the United States, the National Council of the Maquiladora and Export Manufacturing Industry (National Index) expects an increase in IMMEX shipments to that nation.
Although he did not specify how much they could grow, Luis Manuel Hernández, president of the national organization, said that also with the stimulus packages in the U.S. for US$1.9 trillion, which includes direct payments of US$1,400 to U.S. citizens and residents, an extension to unemployment benefits and support to local governments, could be reflected in an increase in orders to the IMMEX sector.
"With that and the proposals that the new president of the United States will make to increase the federal minimum wage to US$15 per hour, from the current US$7.25, there would be incentives for greater consumption, even of imported products such as those manufactured in Mexico," Hernández said.
By the end of 2020, the IMMEX sector expects to reach US$255,650 million, which would mean a 7% drop compared to 2019, but there is hope that this year the outlook will improve with the new president.
Hernández said that although U.S. industrial production rose at a monthly rate of 1.6% in its annual comparison in December, it shows a contraction of 3.6% compared to the same month in 2019.
On the other hand, capacity utilization, which represents the current production of the industries compared to their potential production, increased 0.7% in December and stood at 73.4%.
"This can produce possible a positive effect on Mexican exports; we have to wait for the figures from IMMEX companies," said Hernández.
He added that they hope that the change of administration in the U.S. will decrease the investment blockade that occurred during the Trump era, since Biden is against tariff penalties and in favor of the USMCA.
For now, the organization foresees an increase in investments and jobs for the following months.
"There is a good equation with the change of government in the United States and this year is going to be about reinventing ourselves, about remaking ourselves," he concluded.
Source: Diario.mx