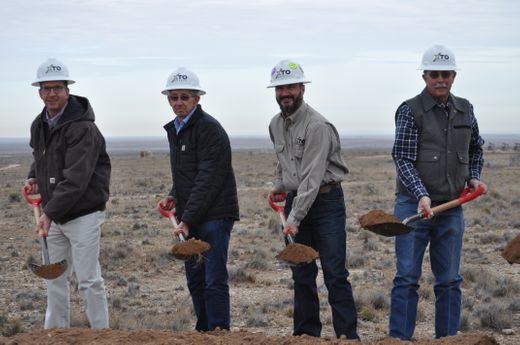 NEW MEXICO – ExxonMobil's development of assets in the Permian Basin is estimated to provide US$64 billion benefiting New Mexico over the next four decades, according to a report released by the company.
The company stated that its investment in the Permian will represent US$55 billion in capital expenditures in Eddy and Lea counties.
"The Permian Basin is the engine of America's energy renaissance and New Mexico residents will see direct economic benefits and opportunities from our planned investments," said Chairman and CEO of ExxonMobil Corporation Darren W. Woods.
The executive added that they will be a significant, long-term economic contributor to the state of New Mexico and will work hard to be a trusted member of the community.
Source: Current Argus