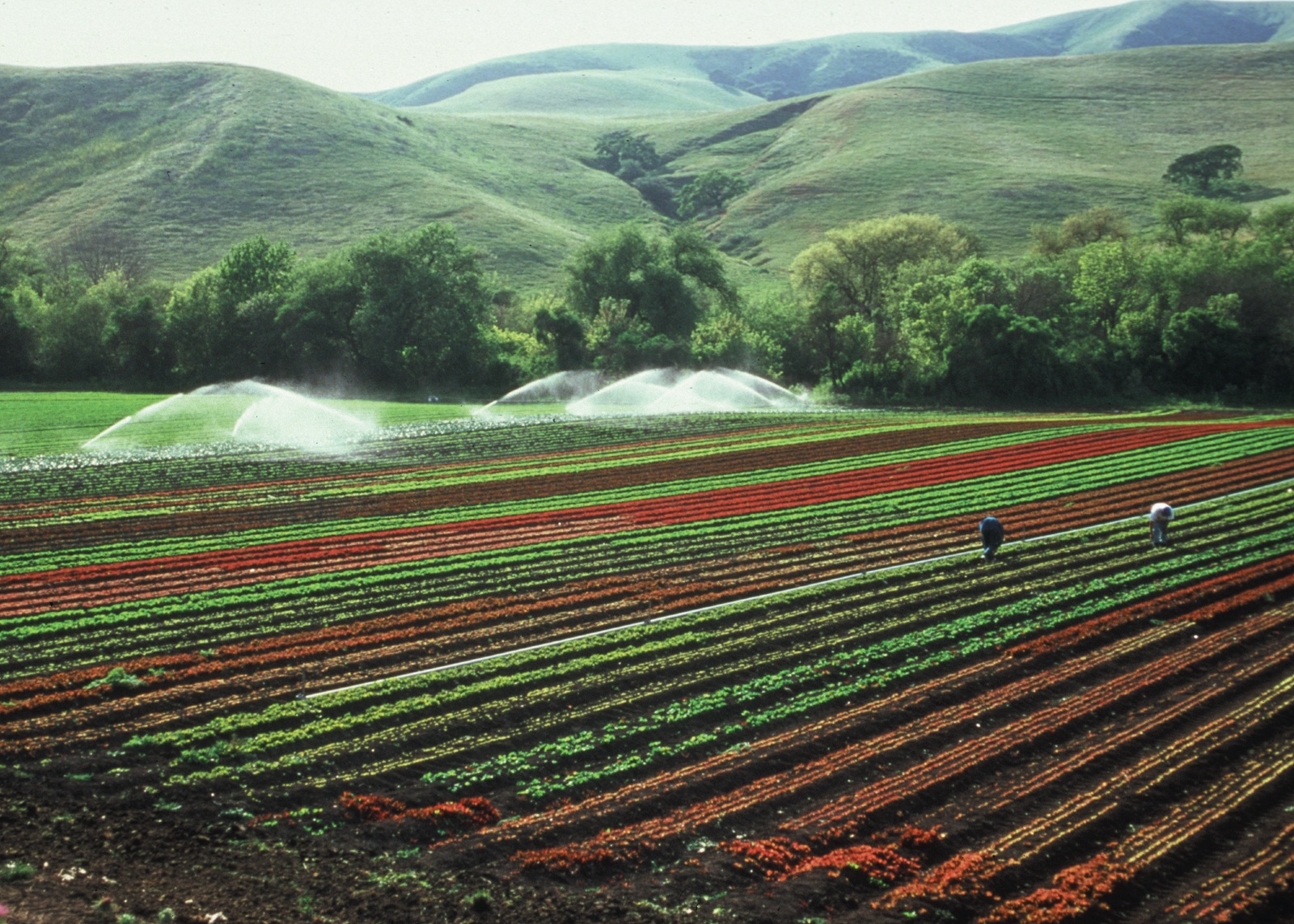 PHOENIX, AZ – The City of Phoenix has set aside an additional US$2 million to continue protecting urban farmland from development. Through a partnership with Central AZ Land Trust (CALT), Maya's Farm has been permanently protected from development through a conservation clause, so additional funds are now available for more grants.
In June 2021, the Phoenix City Council approved US$1 million for the Farmland Preservation Program, part of its Resilient Food System Program, of which CALT is the administrator.
Since then, the Phoenix City Council approved an additional US$2 million for the program. The above means that other farmland owners can be paid to sell their development rights while maintaining their farms for the benefit of all.
Conservation clauses, which are governed by A.R.S. 33-271 et seq. are voluntary contractual relationships between a land trust and a landowner, whereby the landowner sells or donates his or her development rights while still holding the land.
The landowner may receive between 60% and 80% of the total sale value of the property (based on a qualified appraisal). Since the conservation easement binds all future owners of the farm, the farm will remain in agricultural production and open space in perpetuity.
"We are very pleased that this Program will receive double funding this year to conserve more vital urban farms within Phoenix," said Rosanne Albright, Environmental Programs Coordinator for the City of Phoenix.
"We are grateful that the City of Phoenix continues to recognize the importance of maintaining working lands and prioritizes the conservation of our local farms and food supply," said Becky Ruffner, CALT Board Chair.
It was reported that with the success of having conserved Maya's Farm, CALT will continue to engage other agricultural landowners to participate in this Program.