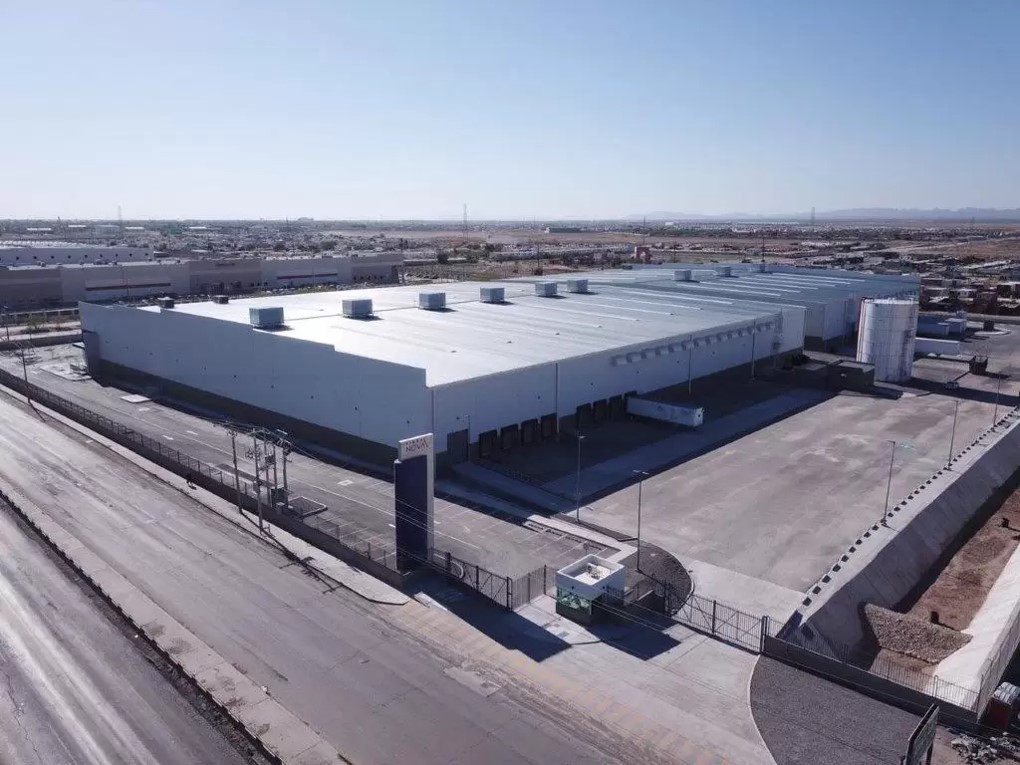 HERMOSILLO – Fibra Nova, the Mexican infrastructure and industrial real estate trust, signed a 10-year lease agreement with Stanley Black & Decker.
The agreement was for a 499 thousand square foot building located in Hermosillo, Sonora, with an approximate investment of US$36.5 million.
The trust detailed that the lessee is a New York Stock Exchange listed company headquartered in New Britain, Connecticut.
It is one of the largest manufacturers of hand and industrial tools and fastening systems.
It is worth mentioning that Stanley Black & Decker is present in 60 countries around the world and has more than 53,000 employees.
Source: Inmobiliare