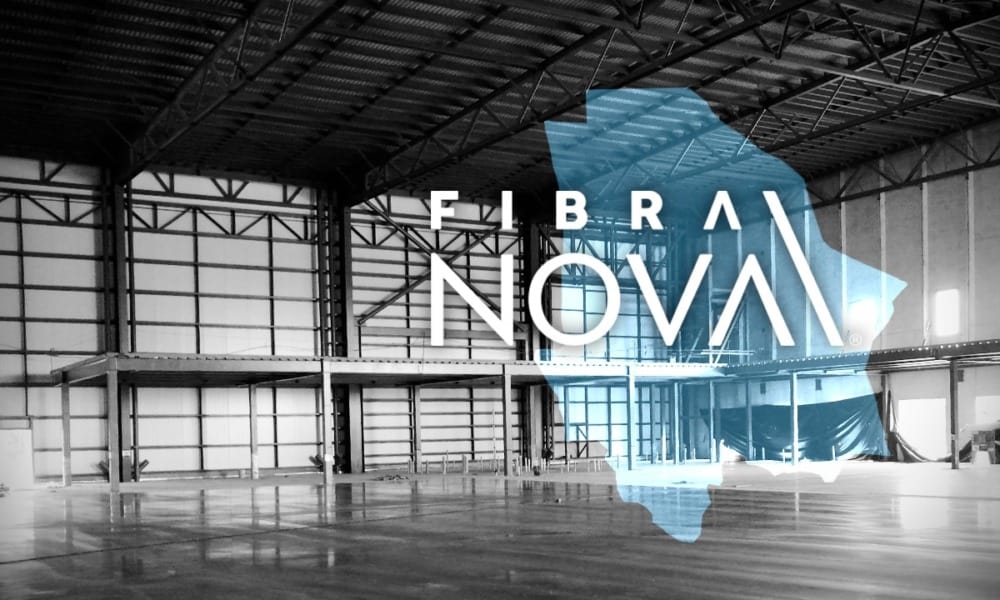 JUAREZ, CHIH – Fibra Nova has reached an agreement to acquire 50 hectares of land in Ciudad Juarez, Chihuahua, at an estimated purchase price of US$23 million.
The objective is to develop an industrial park in this space, and the agreed price does not include taxes, costs or closing costs.
According to a statement published on the Mexican Stock Exchange (BMV), Fibra Nova announced that this new park will be developed over the next four years and will require an investment of approximately US$180 million:
The trust highlighted that the property has an electrical capacity of 3,700 KVAs (kilovolt-ampere) and a water supply of 20 liters per second.
"This year, the real estate industry continues to experience the positive effects of Nearshoring. Demand for industrial space in the north of the country continues to be driven by this megatrend," said the company.
As of March, Fibra Nova's real estate portfolio consisted of 112 properties, covering a total of 550,182 square meters of Gross Leasable Area (GLA) and 1,653 hectares of its agro-industrial portfolio.