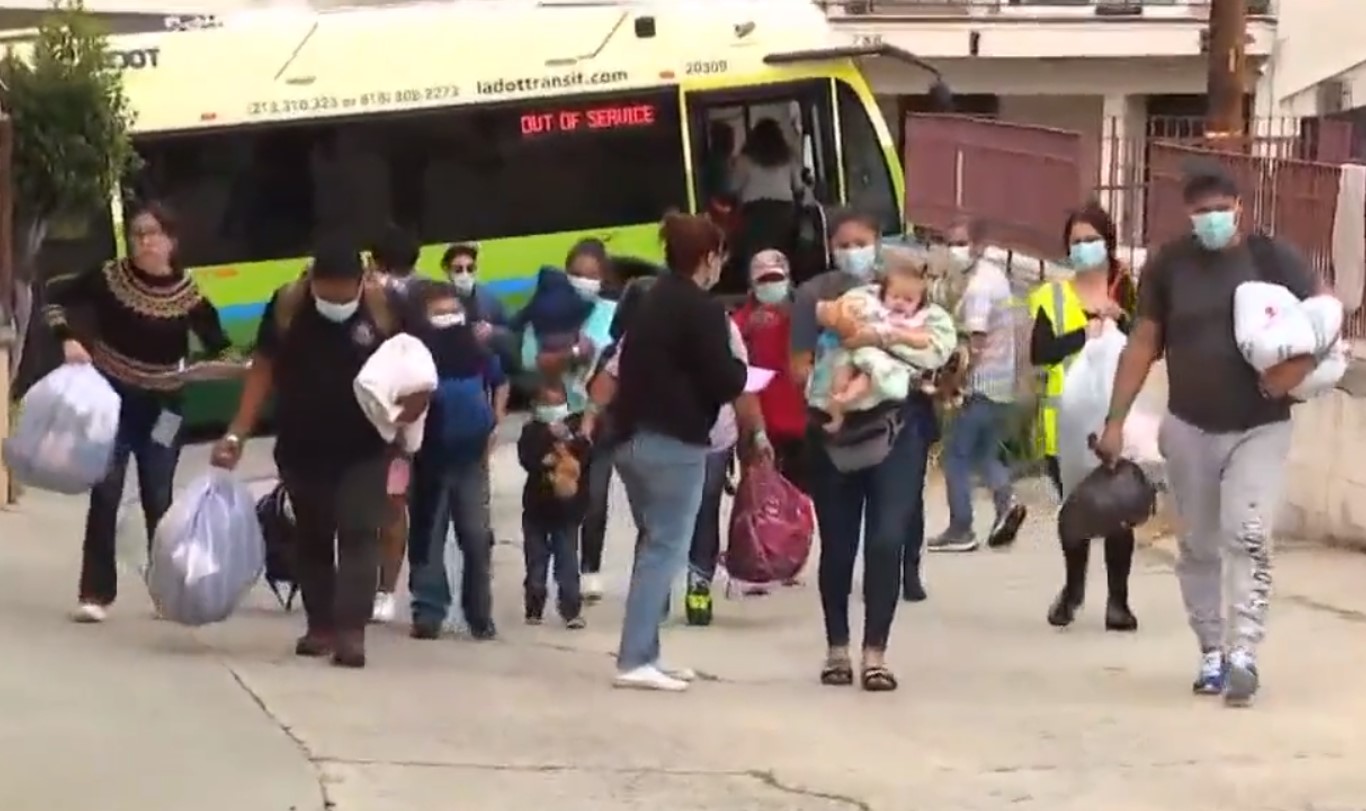 TEXAS – The governor of Texas, Greg Abbott, announced the arrival of the first group of migrants transferred by bus to Los Angeles, California, as part of the strategies implemented by his administration against illegal migration.
More than 40 migrants, including children, arrived in Los Angeles after traveling nearly 23 hours by bus from the Texas border and were dropped off at L.A. Union Station.
"Texas' small border towns continue to be overwhelmed and overrun by the thousands of people illegally crossing into Texas from Mexico because of President Biden's refusal to secure the border," Abbott said.
The governor added that Los Angeles is a major city where migrants seek to go, particularly now that its city leaders approved its self-declared sanctuary city status.
"Our border communities are on the front lines of the border crisis and Texas will continue to provide this much-needed relief until the federal government steps up to secure the border," the governor said.
In April 2022, Abbott ordered the Texas Division of Emergency Management to charter buses to transport migrants from Texas to Washington, D.C. The governor added New York City, Chicago and Philadelphia as additional drop-off locations last year and most recently added Denver as a bus destination last month.
Since the inception of the migrant busing strategy last spring, more than 21,600 migrants have been transported to these self-proclaimed sanctuary cities, while providing relief to overwhelmed Texas border communities.