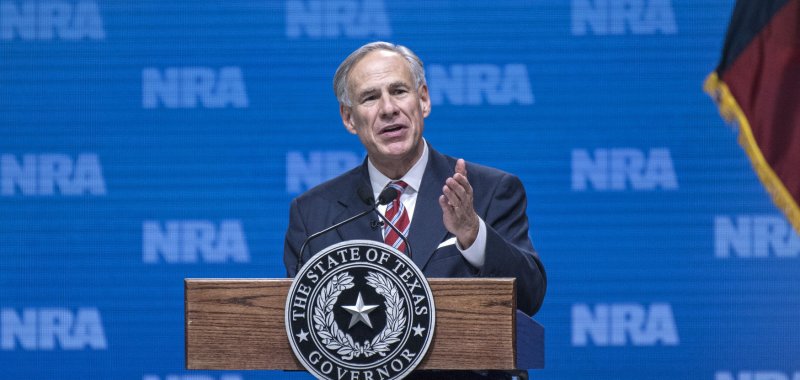 TEXAS – Governor Greg Abbott announced the arrival of the first group of illegal migrants bused from Texas to Washington, D.C., as part of actions implemented to strengthen border security.
The busing strategy is part of Governor Abbott's response to President Joe Biden's administration's decision to end Title 42 removals. The migrant passengers were dropped off between Union Station and the U.S. Capitol, and a second bus is currently en route to Washington, D.C.
Last week, Governor Greg Abbott ordered the Texas Division of Emergency Management to charter buses to transport migrants from Texas to Washington, D.C; the first bus was filled with migrants from Colombia, Cuba, Venezuela and Nicaragua.
"As the federal government continues to turn a deaf ear to the border crisis, the State of Texas will remain steadfast in its efforts to fill the gaps and keep Texans safe," said Governor Abbott.
He added, "By busing migrants to Washington, D.C., the Biden administration will be able to more immediately address the needs of the people they are allowing to cross the border."
However, the measures implemented by Abbott also include exhaustive checks of cargo trucks, which has caused waiting times of up to five hours in regions such as Juarez-El Paso, thus triggering the rejection of Mexican institutions such as the Ministry of Foreign Affairs (SRE) and the Government of the State of Chihuahua, calling on the Texas government to dialogue in order to seek a conciliation in view of the effects on binational trade.
In light of the situation, the White House issued a position stating that the inspections implemented by Texas at the ports of entry with Mexico were unnecessary and redundant, causing major disruptions in the food and automobile supply chains, in addition to delaying manufacturing and affecting jobs and increasing prices for families in Texas and throughout the United States.
"Local businesses and trade associations are calling on Governor Abbott to reverse this decision because trucks face long delays of more than five hours at some border crossings and commercial traffic is down as much as 60 percent," the White House details.
Source: MEXICONOW Staff