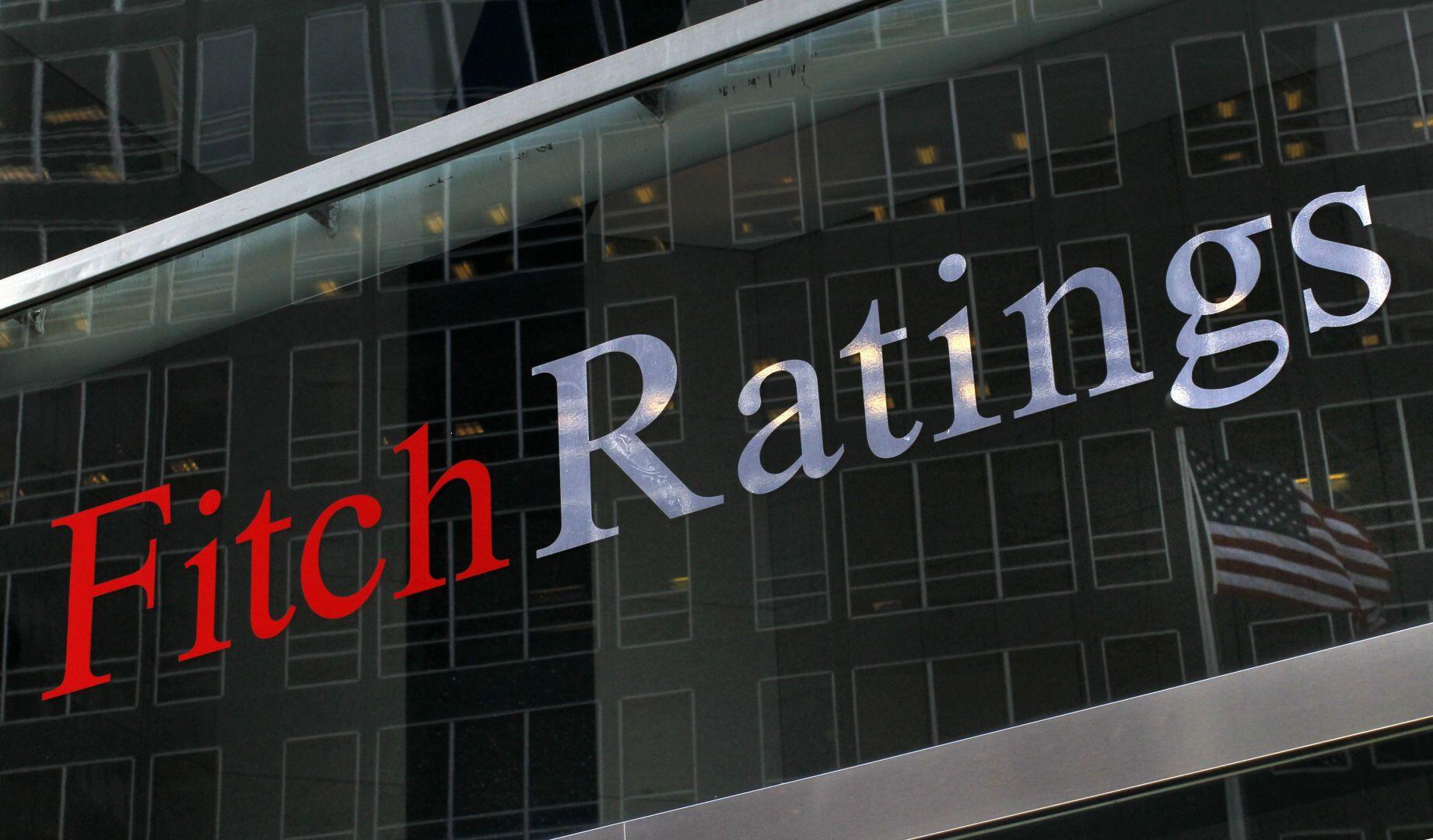 BROWNSVILLE, TX – Fitch Rating reaffirmed an "AA-" credit rating on Brownsville, Texas with a positive outlook, reflecting the city's financial stability and revenue growth.
Issued on October 14, 2022, Fitch Rating evaluated the city's revenue and expenditure framework, operating performance, bonded debt, as well as certificates of obligation, recognizing Brownsville with very high credit quality.
According to Fitch's rating report, the city of Brownsville's issuer default rating (IDR) reflects "the city's strong revenue growth prospects with ample collection capacity, adequate expenditure flexibility and high inherent budget flexibility."
The Brownsville Community Improvement Corporation's sales tax bonds reflect the expectation of revenue growth roughly in line with inflation, and superior resiliency."
"This AA- rating from Fitch affirms the city's conservative finances and careful management of the commission. The positive outlook recognizes Brownsville's growth through economic development and local investment," said Interim City Manager Helen Ramirez.
Fitch Rating is a leading provider of credit ratings, commentary and research. Dedicated to providing independent, forward-looking credit opinions, Fitch Ratings offers global perspectives shaped by strong local market expertise and credit market insights.