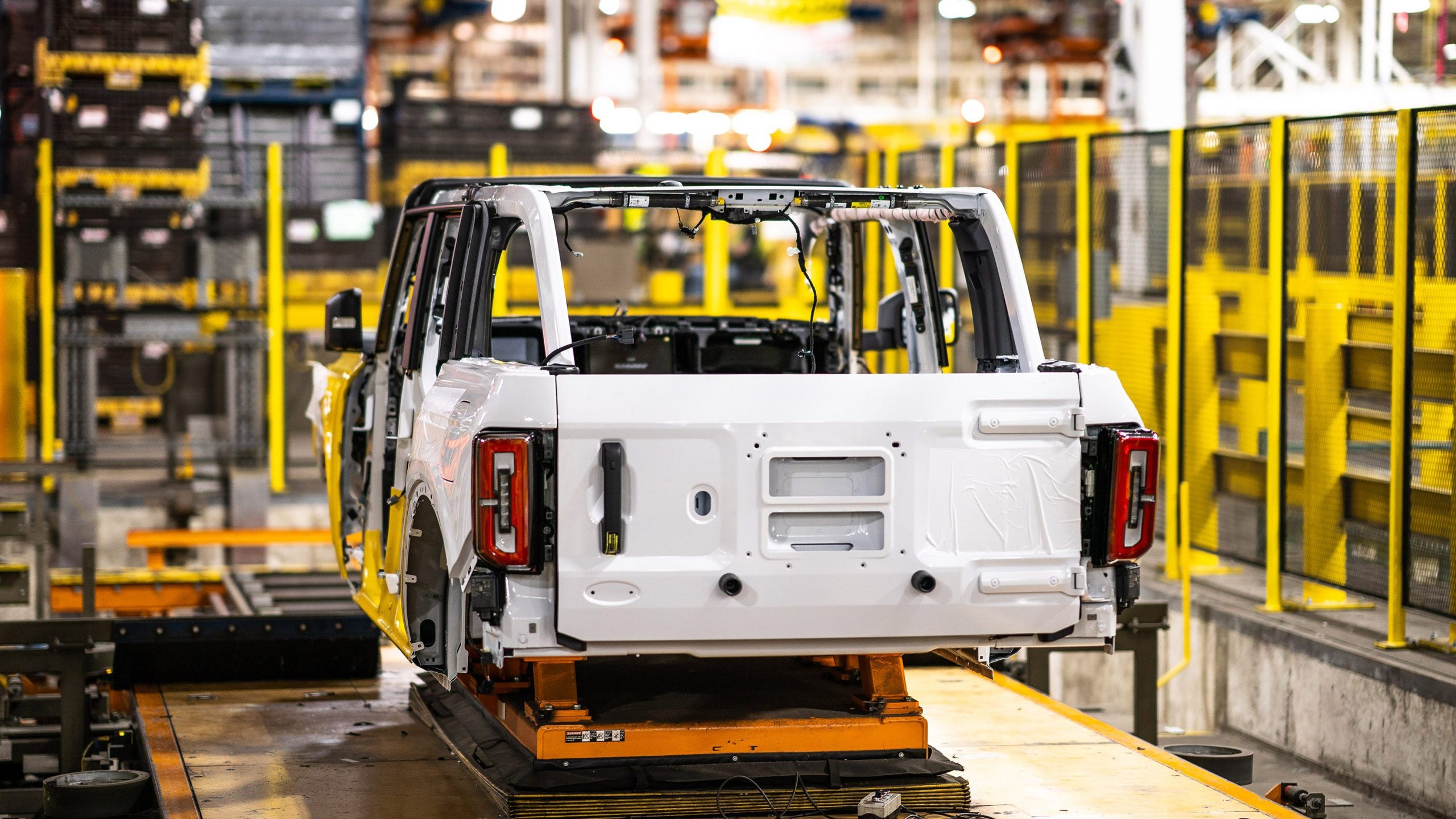 HERMOSILLO – The resumption of operations at the Ford plant in Hermosillo, with the production of four models of the Bronco Sport utility vehicle, will boost the recovery process of the manufacturing industry in the State.
During October of this year, in the testing period, Ford's Stamping and Assembly Plant produced 844 cars of the new model, according to the monthly report of the Administrative Registry of the Light Vehicle Industry of Inegi.
As a result of this fall in automotive production, in August of this year the manufacturing sector had a monthly decrease of 42%, which is explained by the discontinuation of production of the Fusion model.
Marco Antonio Córdova Gálvez, an economist from the University of Sonora, explained that after the process of converting the platform to assemble the Bronco Sport model began, production stopped.
Therefore, it is expected that for the months of September and October the production figures of the manufacturing industry will be negative.
"Under this context and the start of production of the Ford Bronco, we would be expecting greater dynamism in the automotive industry starting in November and that would be expanding towards 2021 due to the car's high demand," he explained.
Source: El Imparcial