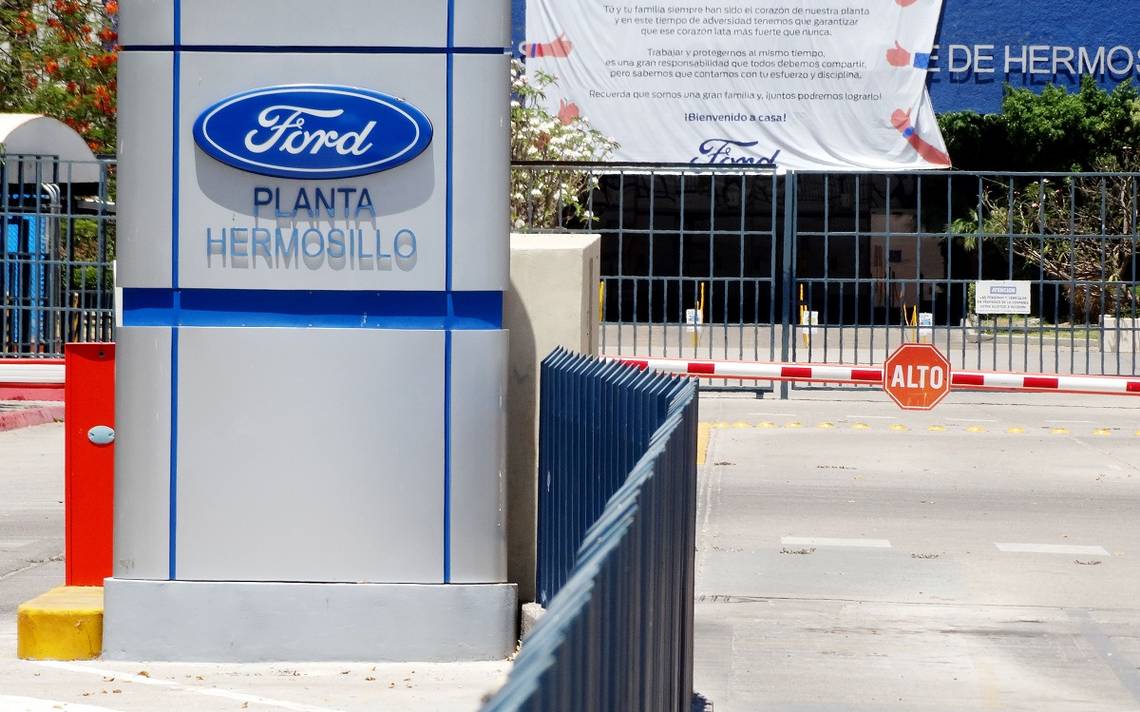 HERMOSILLO – With an initial investment of US$306 million and an initial production capacity of 130,000 units per year on average, 35 years ago, Ford inaugurated the first automotive plant in the state of Sonora: Ford Hermosillo.
Currently, the company is celebrating its achievements and the production of two of the brand's most emblematic vehicles worldwide: Ford Bronco Sport and Ford Maverick.
Ford Hermosillo, whose investment in the last two decades exceeds US$6 billion, has produced 6,129,113 million vehicles for export and local consumption since its inauguration in 1986, constantly evolving to become a benchmark for automotive plants in the country and for Ford globally.
With the production of the Ford Bronco Sport and Ford Maverick, two of the most competitive and highly anticipated vehicles in the North American market, a new era begins for the plant. Currently, more than 109,000 units of Ford Bronco Sport have been manufactured since last year and 6,000 units of Ford Maverick, whose production began last September.
In order to carry out these projects, the stamping area incorporated a new "high-speed" press line, with the capacity to produce 960 parts per hour. In this section, 32 parts of the Ford Bronco Sport and 36 of the new Maverick are stamped. The body area was modernized by 90%, acquiring more than 750 state-of-the-art robots that apply more than 2,900 spot welds to each unit.
In addition to the transformation of the plant, the talent and commitment of the people has been indispensable to implement the processes with operational excellence, delivering products on time and with the best quality in the global market.
"The spirit of the people of Sonora is based on accepting challenges, achieving things that had never been done before and reaching perfection. Thanks to this, we became the first Ford plant in Mexico to produce an SUV", said Eduardo Villegas, Ford Hermosillo Plant Manager.
Source: Cluster Industrial