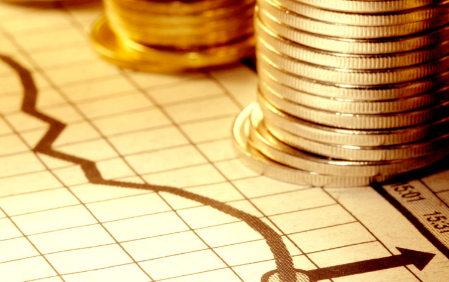 MEXICO – Foreign direct investment (FDI) in Mexico could decrease at least 20% this year, due to the uncertainty created by the ratification of the free trade agreement for North America, warned the Director of Economic-Financial Analysis of the Base Bank, Gabriela Siller.
Siller said that FDI in Mexico could add up to around US$26 billion this year, down from the US$33 billion recorded in 2018.
The expert said that with a little luck, the Mexico-United States-Canada Treaty (USMCA) could be ratified in the U.S. Congress in October.
According to official figures, FDI in Mexico grew by 1.5% in the first half of 2019, to US$18 billion.
"Mexico became the first country to approve the USMCA with its ratification in the Mexican Senate, but it still requires the approval of its members' legislatures to enter into force," said the directive.
Source: Spanish Xinhuanted