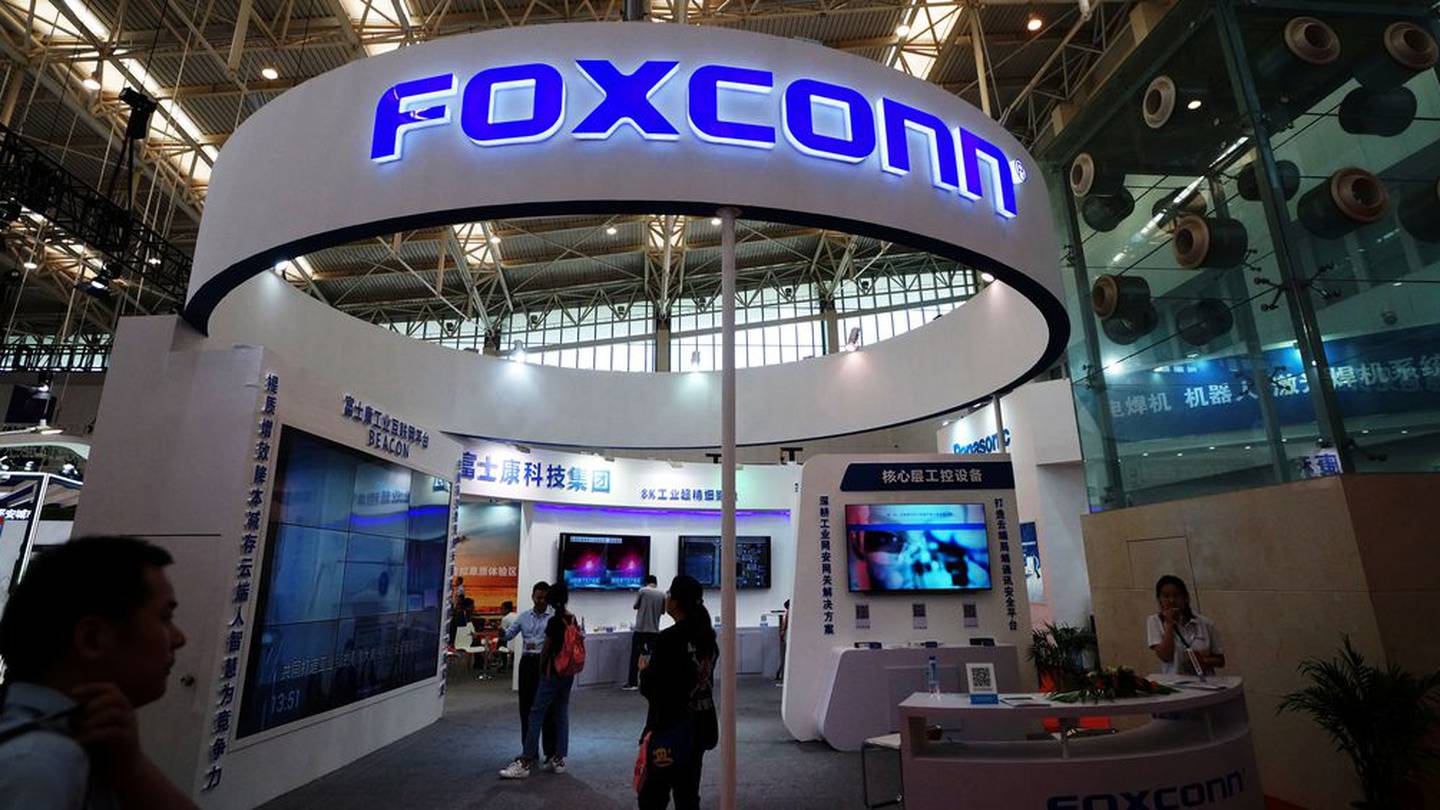 JUAREZ, CHIH – In order to expand the scope of the dual education model, authorities from the Ministry of Innovation and Economic Development (SIDE) and the Ministry of Education and Sports (SEyD) of Chihuahua met with executives from Foxconn in Ciudad Juarez.
During the meeting, the SIDE's ecosystem and strategies for talent development were presented, as well as the linkage needs with the SEyD to meet the requirements of the Foxconn plant.
The dual education system allows students to acquire the knowledge and skills required by the industry, through classroom learning and practice in manufacturing companies. Upon completion, students have the opportunity to work in the companies or gain experience in the industrial sector.
Foxconn currently applies this system in conjunction with the Centro de Bachillerato Tecnológico Industrial y de Servicios (CBTIS) and the Colegio Nacional de Educación Profesional Técnica (Conalep), and seeks to extend the strategy to other educational subsystems.
SIDE's intention is to work with various companies and organizations to implement talent models to attract, retain and increase the productivity and competitiveness of companies through different programs and projects.
The event was also attended by the Undersecretary of Secondary and Higher Education, Francisco Jácquez; the General Director of Linkage of the SIDE, Luciano Fernández; the Director of the Institute for the Support of Technological Development, Sergio Mancinas; the Director of the High Technology Training Center (Cenaltec), Brenda Rodríguez; SIDE authorities and Foxconn executives.