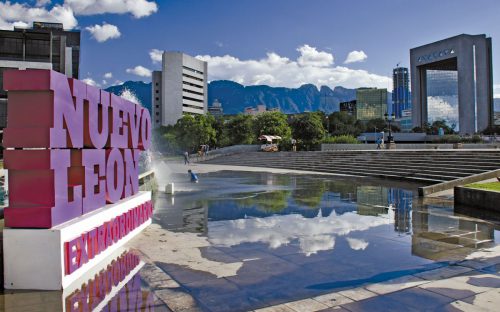 NUEVO LEON – The Nuevo León franchise industry is in full swing, now that there are currently between 45 and 60 local franchises of a total of 1,500 brands in the country. However, brands from the United States and Mexico City are coming, said Victor Romo Gerardo, president of the Franchise Association of Northern Mexico.
Romo Gerardo explained that in other states of the border, as in Sonora, there are 127 brands; this because this industry is very developed.
"In Nuevo León we are generating that culture; we are working with companies that are interested in having a franchise," said the leader.
The most attractive turns for franchisees in Nuevo León are services, food and drinks, distribution and education.
Source: El Imparcial