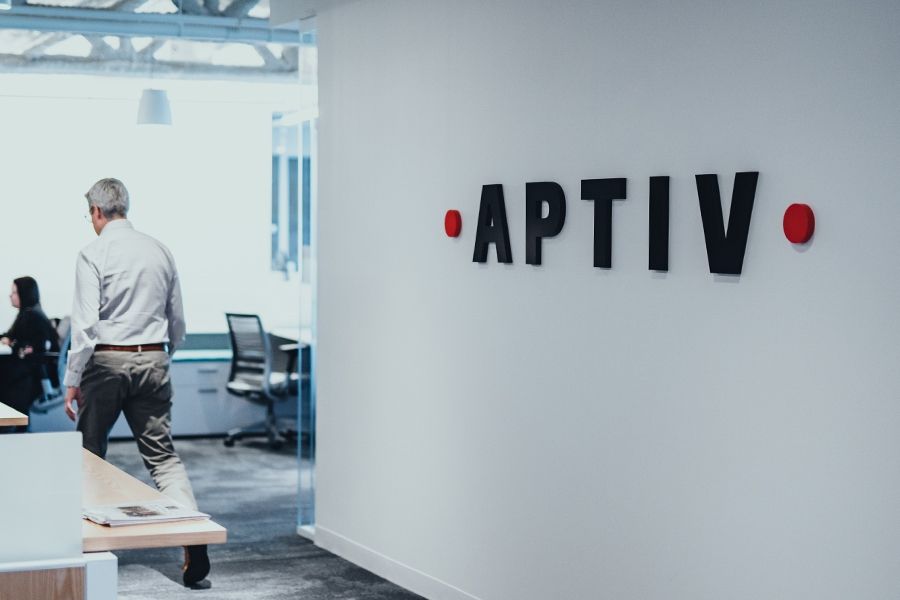 JUAREZ, CHIH – Eleven Aptiv manufacturing plants received the 2021 Supplier Quality Excellence Award from General Motors, eight of which are located in Mexico.
The company informed that the award-winning plants were Aptiv Reynosa; Aptiv Centec 2, in Saltillo; Aptiv Tijuana; Aptiv Parral; Aptiv Guamúchil; Aptiv Vicente Guerrero; as well as Aptiv RBE V and Aptiv RBE IX in Ciudad Juárez.
"Being recognized by our customer GM is a proud moment for the entire organization and would not be possible without the efforts and hard work of our teams," said Arturo Alvarez, president of Aptiv Latin America.
Alvarez noted that these awards reflect the hard work and detailed attention of the Aptiv team to maintain high levels of quality and service.
"The achievement of this consistency in quality and service is evidenced by the recognitions received as high performing suppliers. This is of high significance to our team at all of the award-winning plants and we are proud of their achievement," he added.
GM gives this award to suppliers that meet and exceed the automaker's stringent set of quality performance criteria, including product and management system certification.
Recognized suppliers must pass a rigorous quality audit covering all aspects of production, from design to delivery. Criteria include manufacturing defect-free parts, delivering items in a timely manner and meeting GM's standard requirements.
Aptiv also received this award at four other manufacturing plants around the world: Paraisópolis in Brazil, the Singapore plant, and its facility in Suzhou, China.
In Mexico, Aptiv has more than 71,000 employees, as well as 30 production plants and two Technical Centers, distributed in eight states.