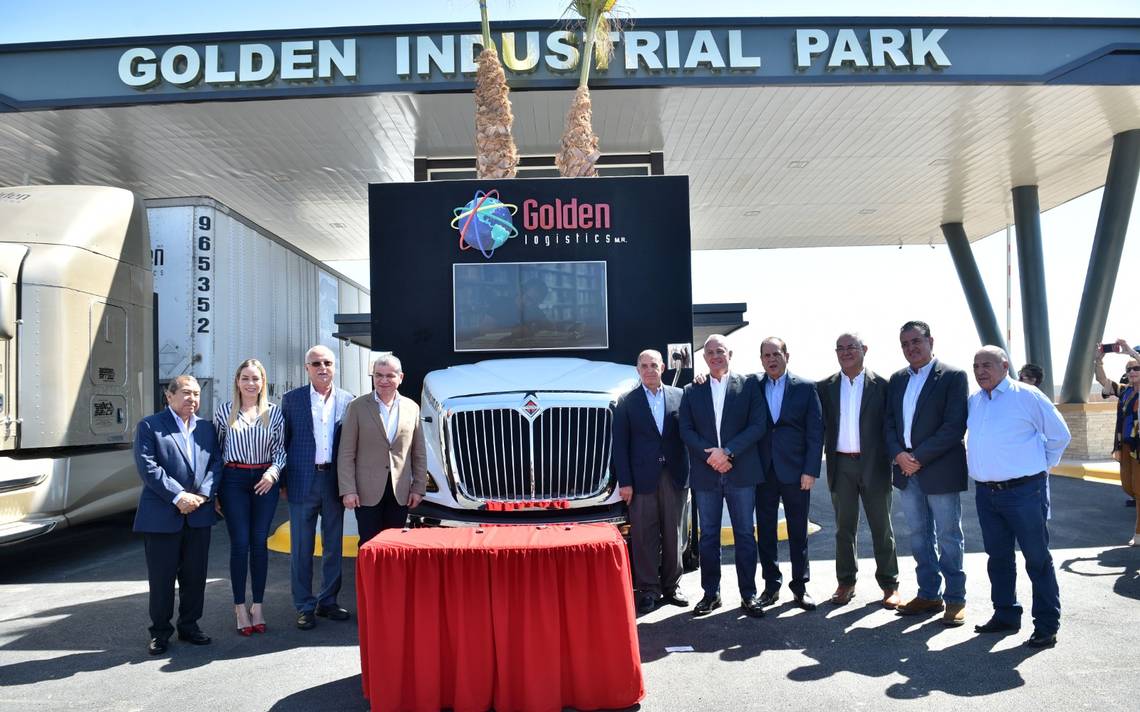 COAHUILA – Coahuila authorities inaugurated Golden Industrial Park, a new industrial park to meet the logistics demand in the Metropolitan Zone of La Laguna.
This is the second industrial space to start operations in the region during September, as part of a plan to receive more foreign capital.
The ceremony was presided over by the Governor of Coahuila, Miguel Ángel Riquelme, and the Mayor of Torreón, Román Alberto Cepeda.
During the event, the state governor informed that the construction required US$40 million and represents the 55th investment of the year.
Claudio Meléndez Quintero, Chairman of the Board of Golden Logistic, explained that this is an expansion of 22 hectares, in addition to the 25 hectares that already existed in the first stage.
"It will have all the services, medium voltage electric power and natural gas supply, with a 2.5 kilometer fence, in its entirety," he said.
Riquelme highlighted the confidence of Laguna businessmen to join local projects such as Golden Industrial Park. In this context, he pointed out the attraction of suppliers that will be detonated in the state with the future arrival of TESLA to Nuevo León.