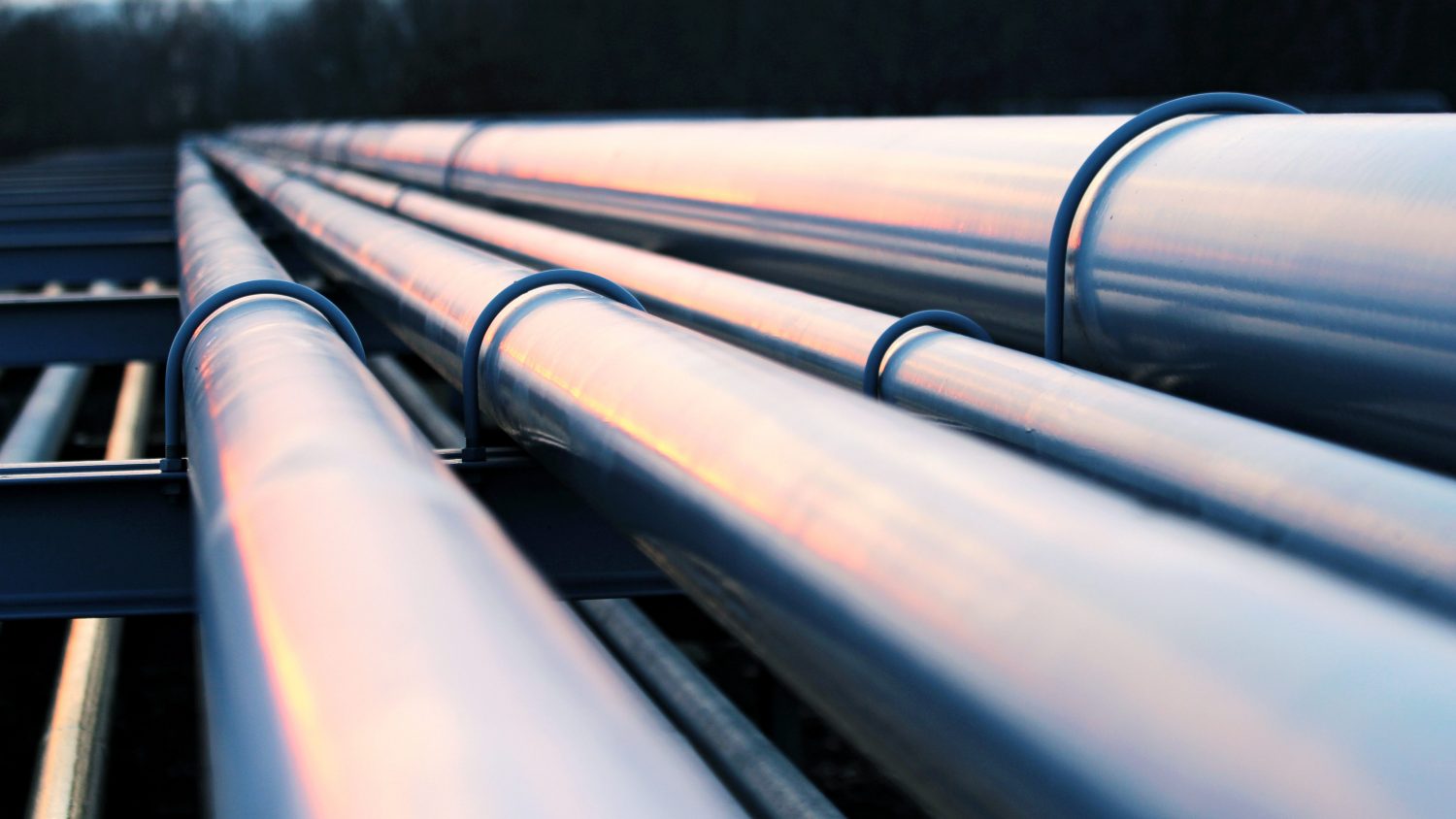 Federal regulators gave Kinder Morgan the green light to begin construction on its Sierrita Compressor Expansion, a project that could spur new demand for Permian gas in Northwest Mexico.
The project will expand the existing 61- mile, 36-inch-diameter Sierrita Gas Pipeline, which currently offers about 200 MMcf/d in firm transportation capacity from the El Paso Natural Gas south mainline in Tucson, Arizona, to the U.S. border with Northwest Mexico at Sasabe.
Following an open season Mexico's federal electricity commission was awarded the sole minimum expansion capacity of 200 MMcf/d. The state-owned generator holds an option to increase the project's size to 310 MMcf/d.
Including existing capacity, the Sierrita pipeline could pull up to 523 MMcf/d from El Paso's mainline upon completion.
The Sierrita expansion has an expected inservice date of April 2020, according to Kinder Morgan.
Last year, consumption across the northwest states of Sonora and Sinaloa averaged about 405 MMcf/d, but peaked above 600 MMcf/d during September typically the hottest month of the year.
But, with just two existing supply routes into Northwest Mexico, via the northern Sierrita Pipeline access point at the U.S. border, and the southern Topolobampo Pipeline access point in Sinaloa state, there is still growing interest to expand receipt capacity to the region based on its demand-growth potential.
A third access point could come on Grupo Carso's Samalayuca-Sasabe Pipeline, which is currently under construction. The pipe will run parallel to the international border just south of New Mexico and Arizona and deliver up to 472 MMcf/d to an endpoint near the cross-border meter at Sierrita, with potential startup as early as August 2019.