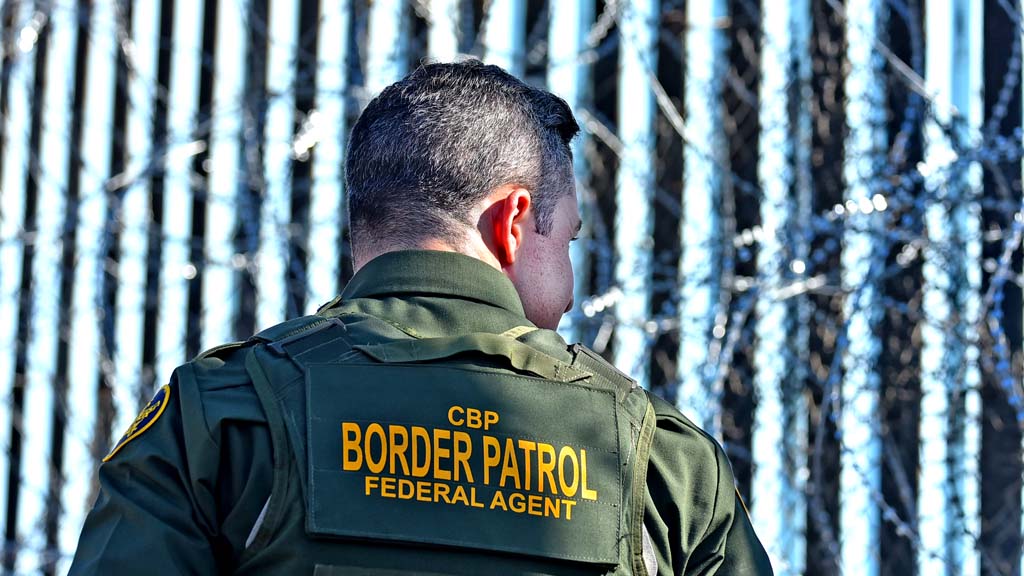 SAN DIEGO, CA – Border Patrol agents from the San Diego Sector, located at the Imperial Beach Station, detained a group of 100 migrants, composed of citizens from Africa, Asia and South America.
According to information from Customs and Border Protection (CBP), the intervention took place last Tuesday, August 30 at approximately 2 a.m., when agents encountered a large group of migrants illegally scaling the border fence located a half-mile east of Border Field State Park.
U.S. authorities determined that the group was comprised mostly of migrants who did not speak Spanish, so Border Patrol agents had to resort to the help of translators.
All of the detained individuals were transported to a nearby station where they were medically evaluated for deportation.
The group consisted of 79 single adults, 18 family members and 3 unaccompanied minors. It was also announced that 37 of the detainees were from Somalia; 17 from India; eight from Cameroon; seven more from Senegal; seven from Mauritania; six from Afghanistan; six from Afghanistan; six from Ethiopia; four from Pakistan; three from Burkina Faso; another three from Brazil; one from Guinea and one more from Tobago.
Of the 145,618 migrants detained in the San Diego sector in FY 2022, 44,444 have been migrants from countries other than Mexico.