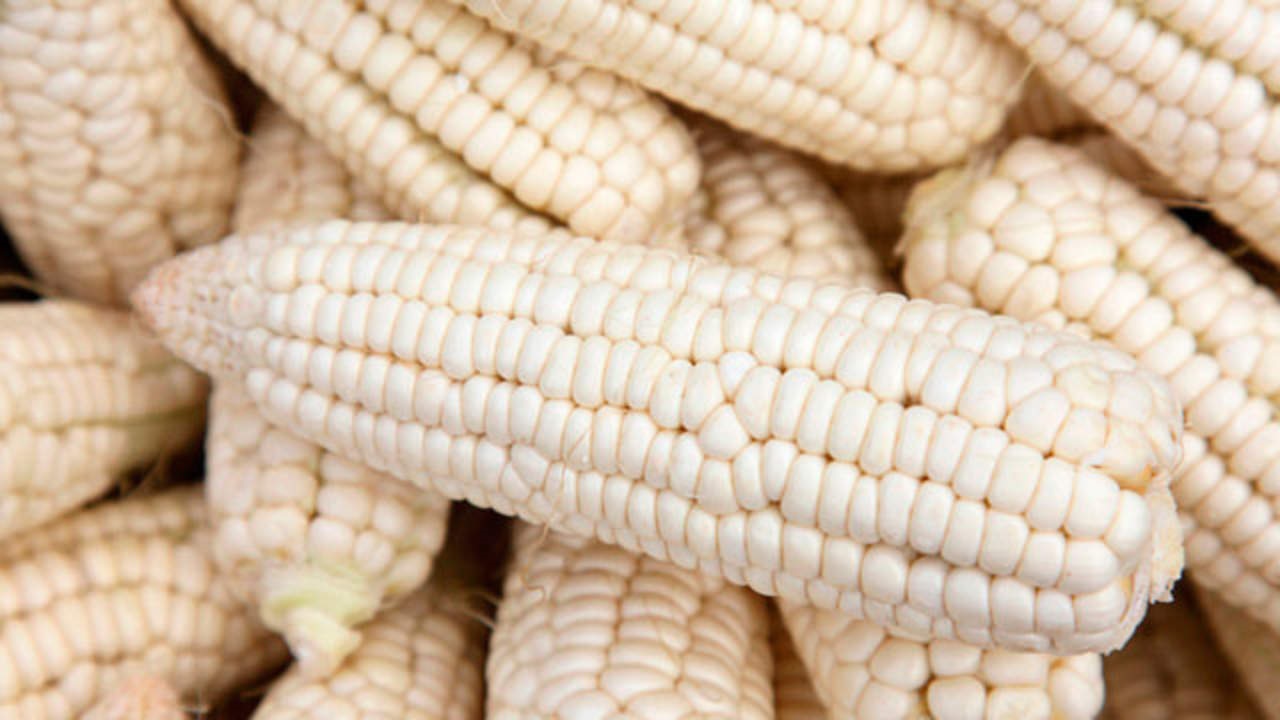 TAMAULIPAS – The Ministry of Agriculture and Rural Development (Sader) seeks that Gruma substitute imports of white corn from the United States with one produced in Mexico, this in order to benefit producers from Tamaulipas.
Therefore, the federal agency will initiate a pilot agricultural management program, where it is expected to develop 2,000 hectares of corn cultivation with good sanitary conditions.
"This program's pilot plan is planned for the autumn winter 2019/2020 cycle and involves the management and monitoring of all phases of the crop: soil preparation, variety selection, planting, harvesting and post-harvesting, in order to guarantee its success," said Sader.
The agency said that since last July, it has promoted three meetings between the participants in the project and field visits, as well as a visit and interviews with experts in Texas.
Víctor Suárez Carrera, Undersecretary of Food Self-Sufficiency of the federal agency, said that this program intends to replace in the medium term the import of 400,000 tons of white corn that Gruma carries out every year to supply its plants installed in Tamaulipas and Nuevo León.
Source: El Financiero