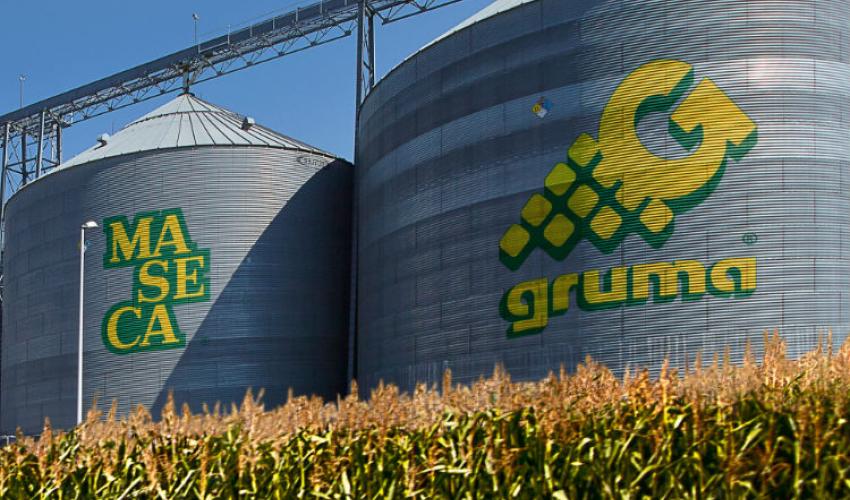 TEXAS – The Mexican company Gruma plans to invest US$50 million in the United States during 2019. The resources will be focused mainly to increases in production capacity.
Gruma will invest in order to continue increasing the capacity of its tortilla plant in Dallas and expand its corn flour plant in Edinburgh, Texas.
Mission Foods, a subsidiary of Gruma, has 20 tortilla plants and related products in various parts of the United States.
In addition, Mission Foods is committed to offering the best quality products to its customers through the implementation of food safety standards established by the American Institute of Baking (AIB), and recognized certification schemes such as the Global Food Safety Initiative (GFSI), as well as Safe Quality Food (SQF).
Source: Opportimes