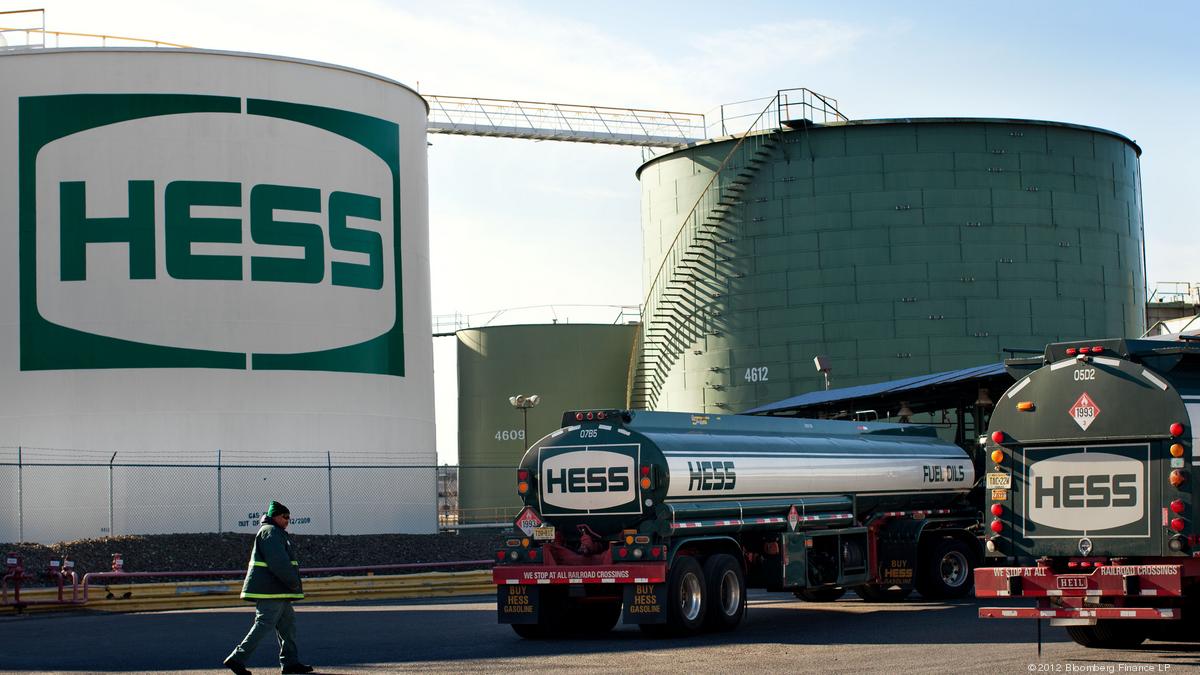 SAN DIEGO, CA – Hess Corporation announced that it will donate $50 million over the next five years to the Salk Institute's Harnessing Plants Initiative (HPI) in San Diego, California, which aims to combat climate change by developing the natural ability of plants to capture and store billions of tons of carbon from the atmosphere each year.
The funds will support HPI's work, including faculty hiring, as well as laboratory and research operations, and will also provide vital infrastructure through the establishment of the new Hess Center for Plant Science.
In 2020, Hess donated $12.5 million to the Salk Institute's Harnessing Plants initiative to accelerate the development of carbon capture and storage from plants. Since then, the HPI team has made numerous breakthroughs in improving desired plant traits, including deeper rooting and the ability to sequester carbon, and is rapidly scaling discoveries from the lab to the greenhouse and field. In 2021, Hess donated $3 million to create the Hess Chair in Plant Science at Salk.
"The Harnessing Plant Initiative can be a game-changer in addressing the global challenge of climate change. We are honored to support this groundbreaking research led by HPI leaders Joanne Chory and Wolfgang Busch. We believe this pioneering work will implement scientific breakthroughs on a global scale and can make an important contribution to achieving the global ambition of net zero emissions," said John Hess, CEO of Salk.
Salk President and Professor Rusty Gage indicated that the donation comes at an ideal time, with climate change being one of the most significant and urgent issues facing the health of humanity and the planet.
"By enhancing the inherent ability of plants to capture and sequester carbon, it is possible to grow plants that not only help mitigate carbon dioxide levels in the atmosphere, but also improve soil quality and increase crop yields," said Professor Joanne Chory, founding director of HPI, Howard H. and Maryam R. Newman Chair in Plant Biology and Howard Hughes Medical Institute investigator.
Hess Corporation is a leading global independent energy company engaged in the exploration and production of crude oil and natural gas.