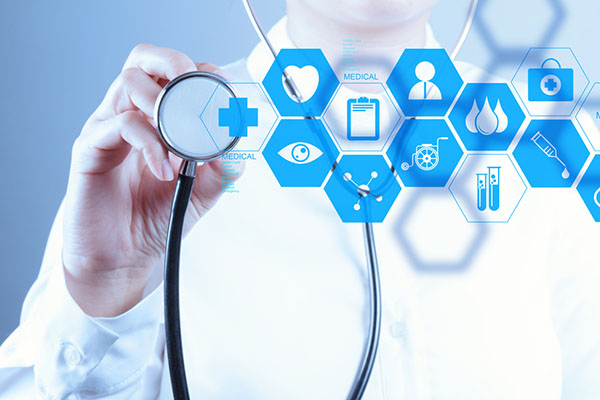 SAN DIEGO, CA – The County Health and Human Services Agency (HHSA) and San Diego State University's College of Health and Human Services (CHHS) have celebrated the partnership between the two institutions to address the various health issues plaguing the county.
The two organizations signed a formal agreement to address major health and human services issues affecting the region, including housing insecurity.
According to information from the County, the new Living Well Center for Innovation and Leadership will also streamline workforce development by offering internships and providing unique hands-on training opportunities for SDSU students.
Local officials have indicated that one of the goals is to bridge the gap between academics and real-life experience, while creating a skilled local workforce ready to transition into county jobs.
This partnership is the first of its kind in California and builds on a history of successful collaborations between the university and HHSA. In just the past few years, HHSA and SDSU worked together as part of a national effort to address Covid-19 vaccine awareness and increase the availability of testing in underserved communities.
SDSU public health experts also worked closely with HHSA to design a contact tracing program focused on high-risk populations. Early in the Covid-19 pandemic, more than 200 SDSU nursing students, in coordination with HHSA, volunteered to administer COVID-19 vaccines.