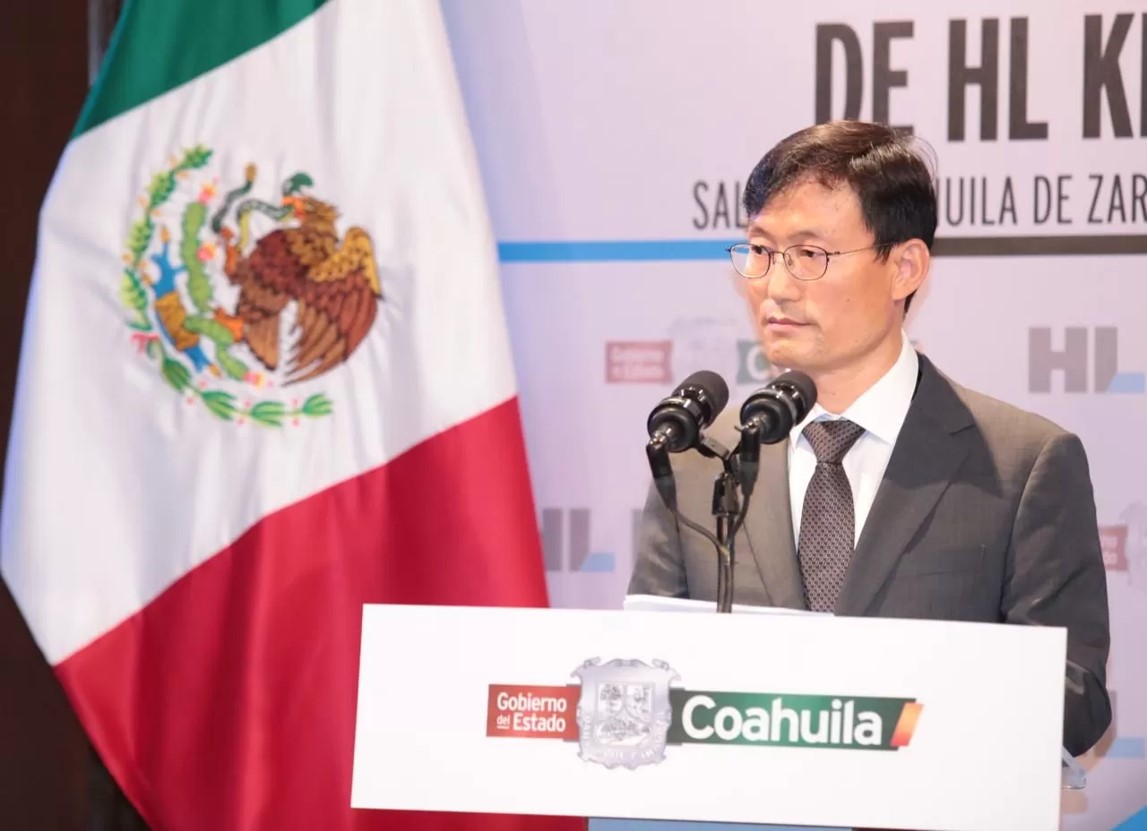 ARTEAGA, COA – With an investment of US$65 million and the generation of more than 500 jobs, HL Klemove officially announced the construction of its new plant in the municipality of Arteaga, Coahuila.
According to the Korean company, operations from Mexico will strengthen service to its largest customers: Hyundai Motors and Kia, both of which are located in North America.
The firm's president, Yoo Ho Kim, explained that the automaker's specialty is personalized autonomous driving and mobility.
Thus, the HL Klemove plant is scheduled to manufacture electric car parts, such as front camera, radar and DCU chassis for Hyundai, Kia, as well as OMD. The facility is scheduled to be inaugurated in July 2023.
On the other hand, the businessman highlighted the strategic position of the state, which will be the impetus for the automaker to become a key partner for North America as a supplier of parts and autonomous solutions.