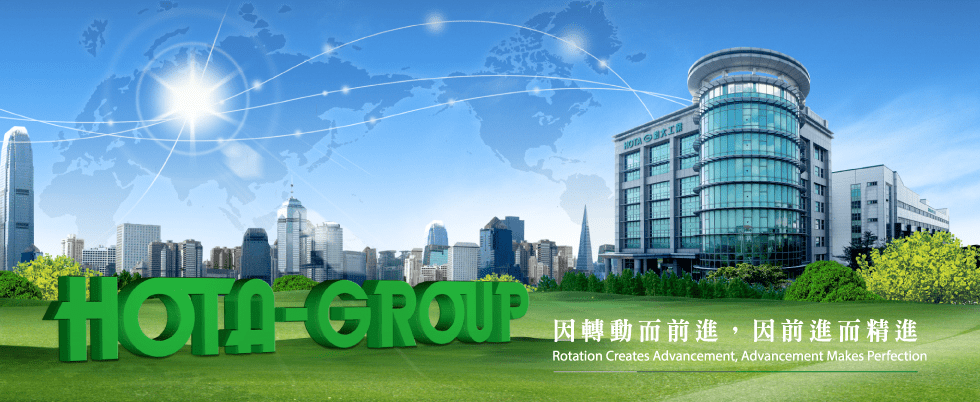 SANTA TERESA, NM – The New Mexico Economic Development Department (EDD) announced that Hota Industrial Manufacturing, a major Asian automotive parts supplier, will build a factory in the Santa Teresa border area and hire 350 employees.
The Taiwanese company is a manufacturer of automotive gears for North American and European customers, including Tesla, and has signed an agreement for a 30-acre site in the Westpark Industrial Park in Santa Teresa, New Mexico, with construction expected to begin in 2024.
In addition, EDD reported that the company plans to invest US$$72 million in New Mexico, with possible future expansions over the next decade.
A definitive agreement with the State of New Mexico to receive EDD assistance is pending. The company is eligible for incentives such as the high wage jobs tax credit, the manufacturers' investment tax credit, as well as training assistance through the Job Training Incentive Program (JTIP) and Local Economic Development Act (LEDA) job creation grants for land, buildings and infrastructure.
"Hota chose the New Mexico Borderplex because of the availability of desirable land, labor and our logistical advantages that provide access to both Mexican factories and North American customers," said Economic Development Secretary Alicia J. Keyes.
Hota has a global footprint with facilities in Japan, Taiwan, China, Detroit, Los Angeles and Monterrey, Mexico, according to the company's website. "Hota is Taiwan's largest automotive gear transmission components company, with annual production of nearly 20 million transmission gears," according to the company.
The Santa Teresa port of entry is a major passageway between the United States and Mexico, and is the first land port without a bridge structure from the East. As such, it serves a critical function for the industrial regions of El Paso and Ciudad Juarez.
In the past two years, Santa Teresa, or STPOE, has doubled the number of commercial vehicles processed per hour and reached a new record in 2022 by processing more than 160,000 trucks. Other recent expansions along the New Mexico Borderplex include Franklin Mountain Packaging, Louisiana Pepper Exchange and Oro LLC.